Modest Fashion is Gaining Momentum….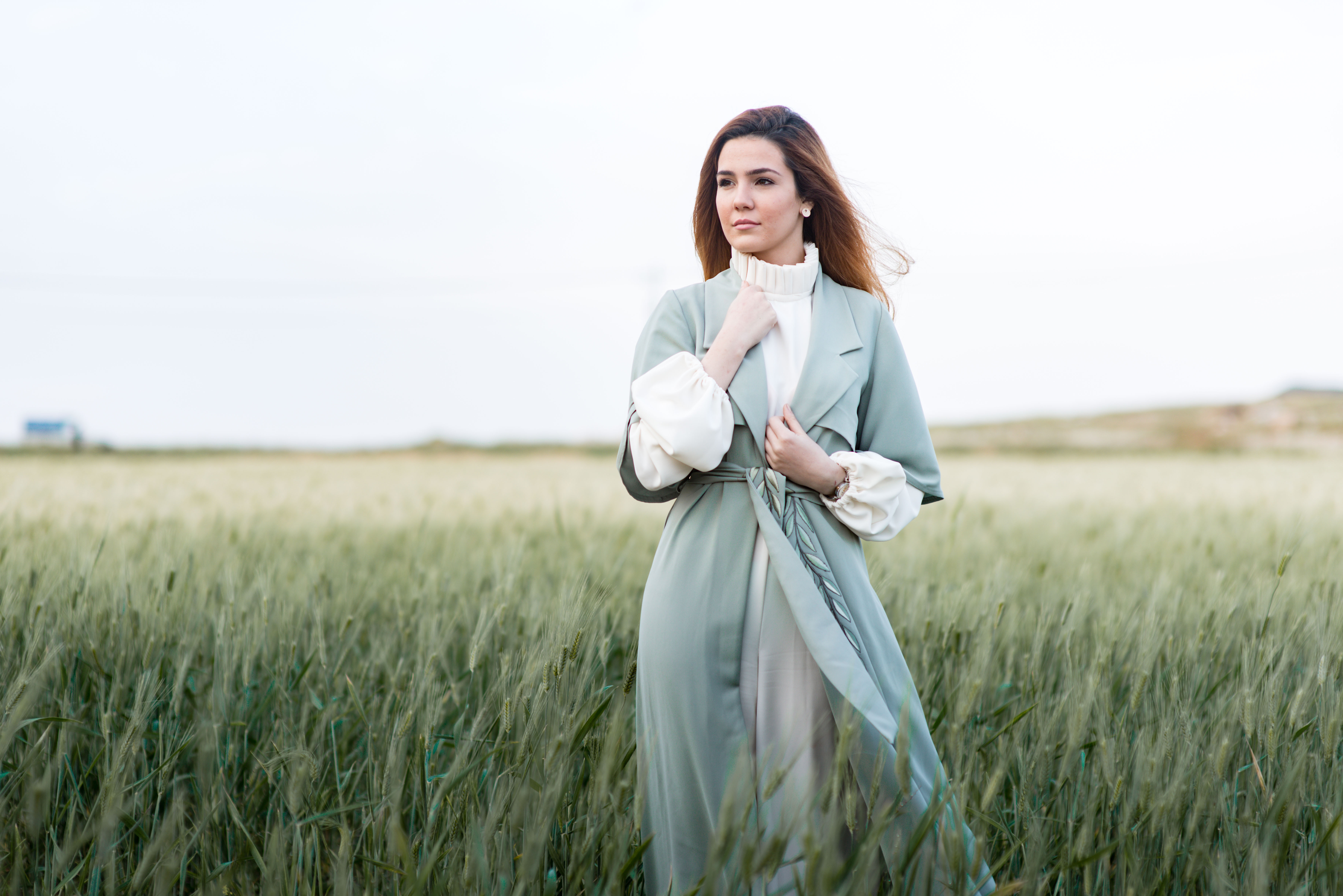 …..thanks to social media, e-commence and other non-traditional channels.
But what exactly is modest fashion? Well, definitions differ. In short it refers to looking stylish and great while remaining covered up. For many it is a personal choice to wear more traditional styles – previously thought as 'less cool' – sensitive layering, long silhouettes and raised necklines.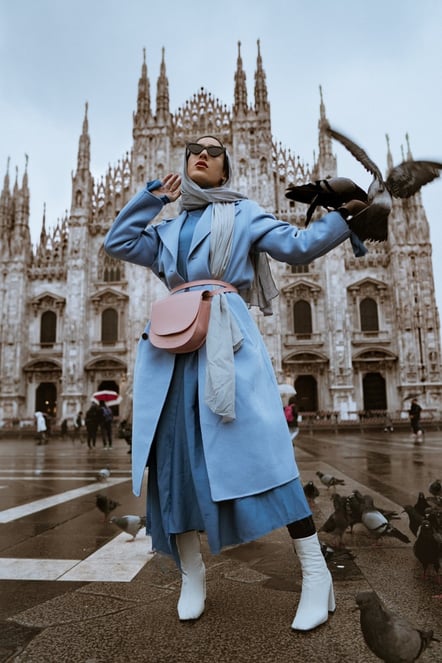 Fashion brands from around the world are catching on to this new trend. Brands such as Nike, DKNY, Tommy Hilfiger, Oscar de la Renta, Monique Lhuillier, Zara and Mango have produced their own special collections.
Speak to one of our team at Weavabel for all your quality branding requirements and be part of this modest fashion sector – it is showing a huge potential of $484 million by 2019 – don't miss out!