Make Fashion Sustainable with Bamboo and Straw
Written by Kiri Christie, published 19/03/19 14:59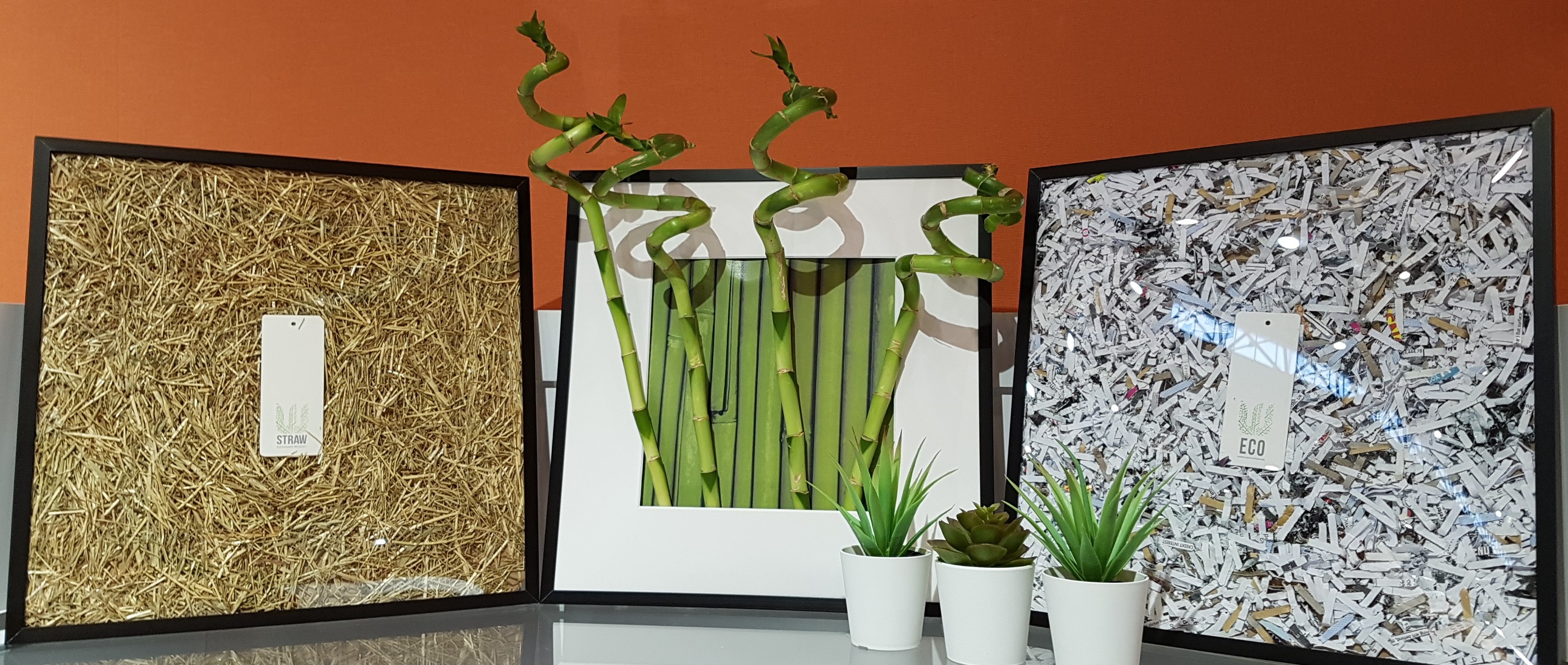 Make Fashion Sustainable
Second to oil, the fashion and textiles industry is one of the most polluting industries in the world. It can take more than 20,000 litres of water to produce 1kg of cotton, equivalent to a single t-shirt and pair of jeans. In today's throw-away society, clothes and accessories often end up in giant landfill sites after a couple of seasons.
The good news is:
WE CAN CHANGE THAT.
With sustainable sourcing, recycling and using innovation in production methods, we can make the fashion industry become much more environmentally friendly.
SUSTAINABLE PAPERS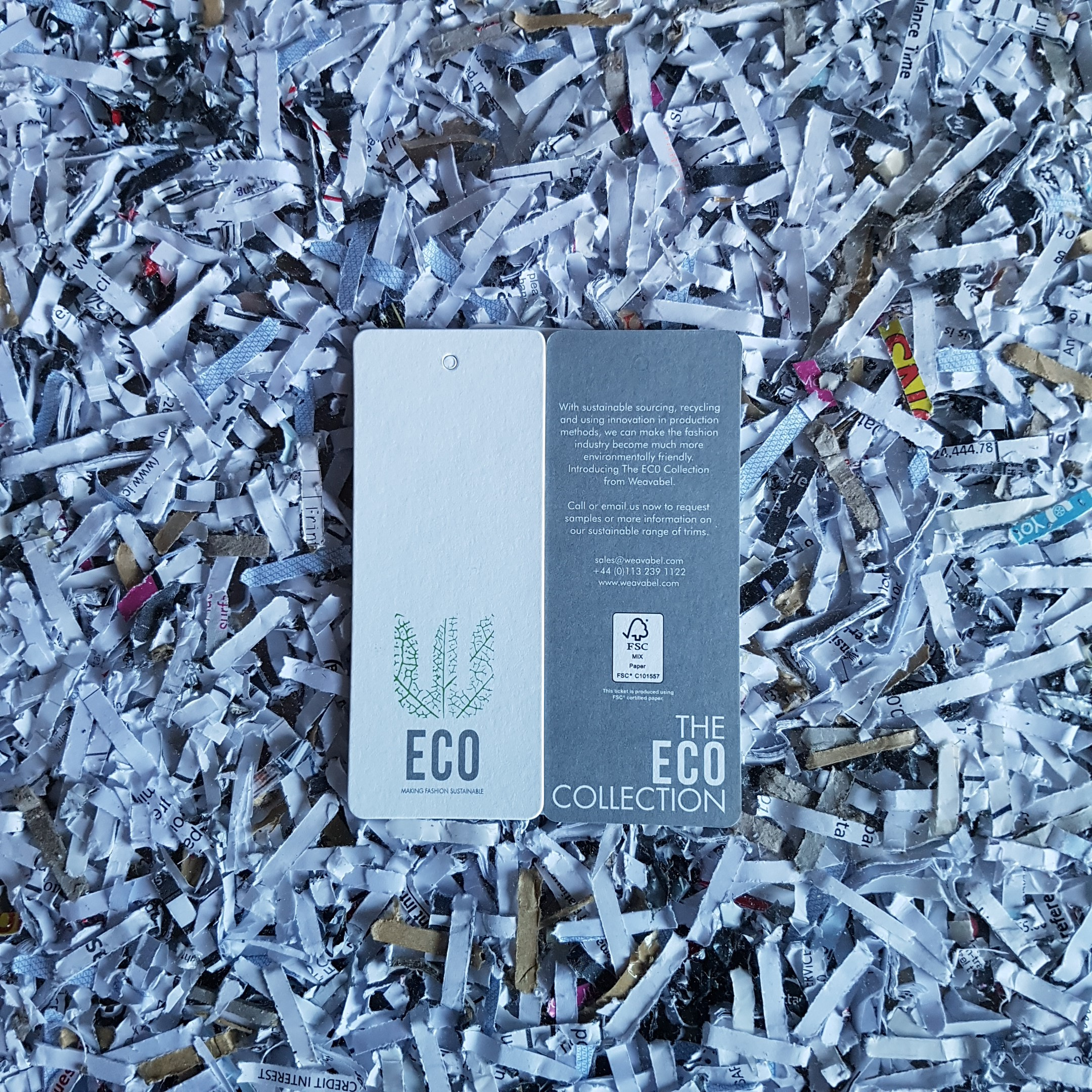 Swing tickets and packaging produced using recycled papers or sources from sustainable forests. Recycled paper does not have to look 'recycled' with a flecked effect and a grainy feel.
Different finishes, colours and applications can be produced on recycled paper. If you have specific designs and finishes that you are trying to achieve then please contact us to discuss. Some of the products that we offer made from recycled paper includes: Swing Tickets & Hang Tags, Overriders, Packaging Boxes, Paper Branding & Display Branding.
Agricultural Straw Papers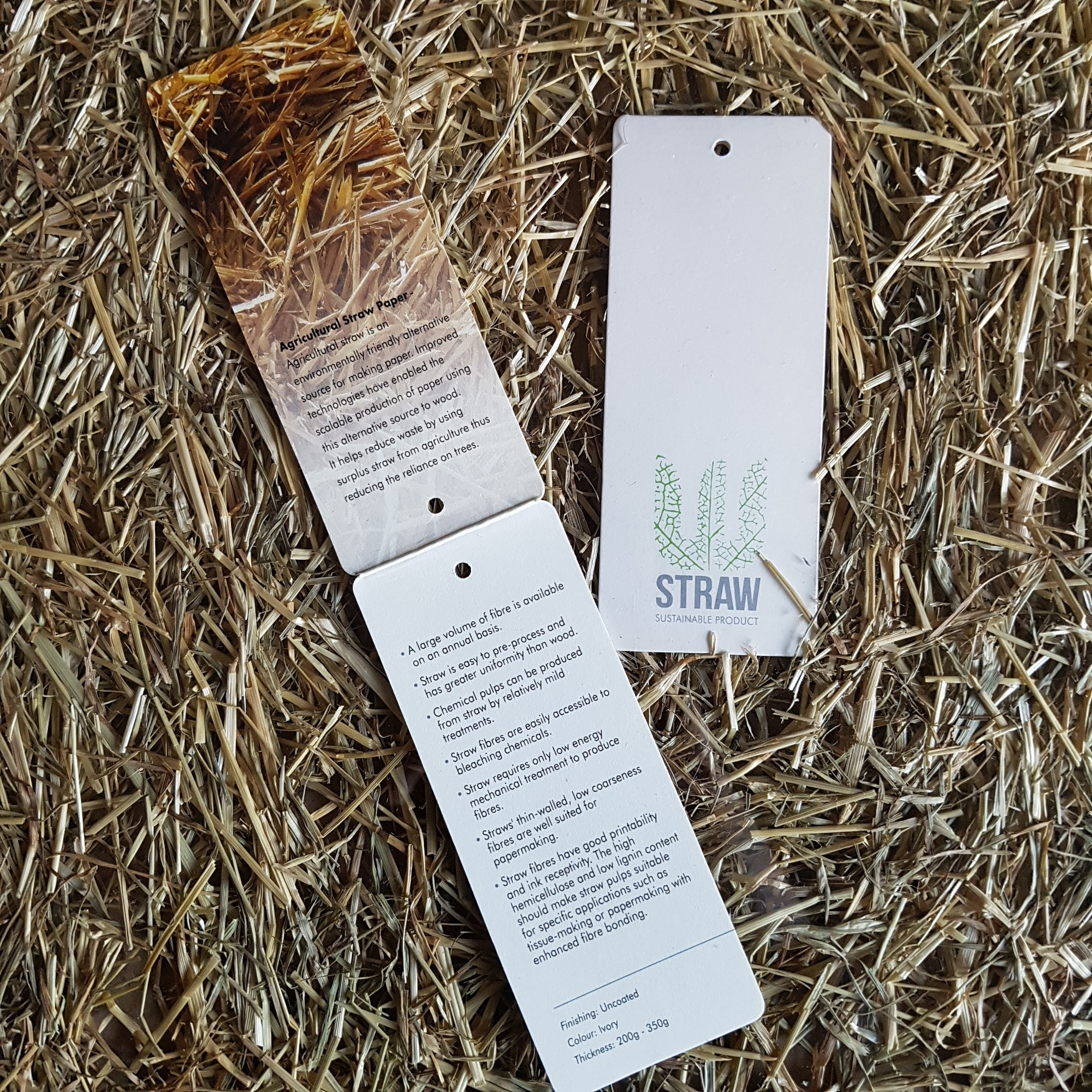 Agricultural straw is an environmentally friendly alternative source for making paper. Improved technologies have enabled the scalable production of paper using this alternative source to wood. It helps reduce waste by using surplus straw from agriculture thus reducing the reliance on trees.
Top benefits of using straw for your tickets:
A large volume of fibre is available on an annual basis
Straw is easy to pre-process and has greater uniformity than wood
Chemical pulps can be produced from straw by relatively mild treatments
Straw fibres are easily accessible to bleaching chemicals
Straw requires only low energy mechanical treatment to produce fibres
Straws' thin-walled, low coarseness fibres are well suited for papermaking
Straw fibres have a good printability and ink receptivity. The high hemicellulose and low lignin content should make straw pulps suitable for specific applications such as tissue-making or papermaking with enhanced fibre bonding
Bamboo Paper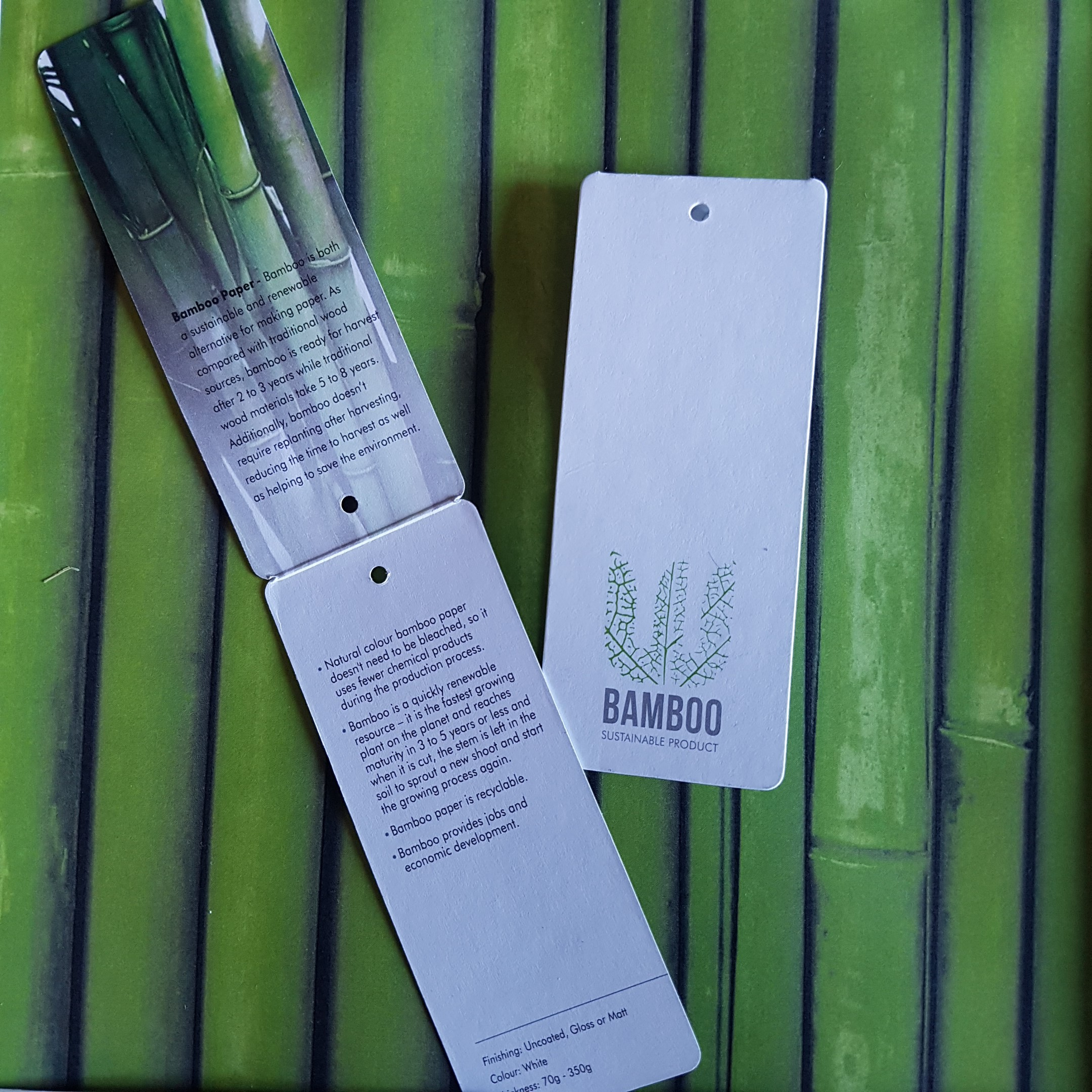 Bamboo is both a sustainable and renewable alternative for making paper. As compared with traditional wood sources, bamboo is ready for harvest after 2 to 3 years while traditional wood materials take 5 to 8 years. Additionally, bamboo doesn't require replanting after harvesting, reducing the time to harvest as well as helping to save the environment.
Top benefits of using bamboo for your tickets:
Natural colour bamboo paper doesn't need to be bleached, so it uses fewer chemical products during the production process.
Bamboo is a quickly renewable resource – it is the fastest growing plant on the planet and reaches maturity in 3 to 5 years of less and when it is cut, the stem is left in the soil to sprout a new shot and start the growing process again
Bamboo paper is recyclable
Bamboo provides jobs and economic development
Find out more, download our eBook for more information.