How to Style Athleisure Branding
Written by Weavabel, published 14/03/17 09:54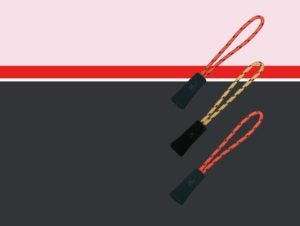 A new, all-unique term has been discovered - Athleisure. It's a trend that the fashion world has been waiting for. In fact, it's become one of the biggest and longest-lasting trends in fashion. It's a blend of athletic clothing and leisurewear. Gym clothing as fashion statements. Functional clothing without giving up any of the glamour.
Fitness style is conquering streetwear design and living a healthy, sporting lifestyle is becoming more and more important in our society. The fact is, being fit is in! Indeed, it's the new status quo.
This trend has so much taken a storm that traditional fashion is swept off its feet by the sport mania. Collections of all styles and design are giving a focus on elements of physical strengthening and on well-being. Bold statements, sleek lines, block colours, racing stripes, loose knits; everything is sporty. The sport boom is long from over. It's still climbing it's way right to the top. A trend that's continuing to develop.
Here are some branding tips for the stylish yet functional Athleisure wear.
Exposed zipper details are the no-brainer way to spice up basic outfits. Add neon colours and two-tone cords with constrasting and tactile rubber ends for extra grip.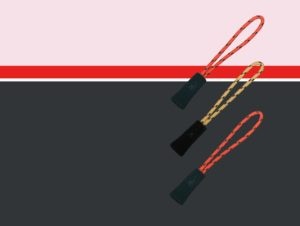 Cord ends are given a coating of glossy silicone for a waterproof finish. It adds comfort to your branding and augments that casual, leisure look.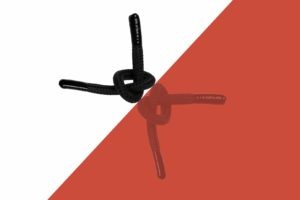 Lenticular badges bring a garment to life as it changes and responds to angles and movement of the wearer. Athleisure is about combining the sporting tech with everyday comfort.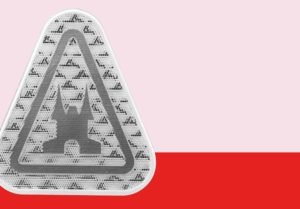 Reflectives and neon brights add dimension and striking details in the form of embroidered and layered badges.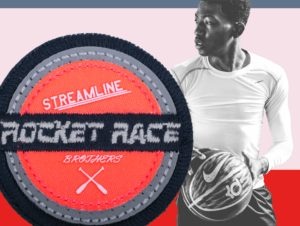 For streamlined and ultra sporting branding, go for a heat transfer. This can be applied directly to the garment with no seam lines or sewing.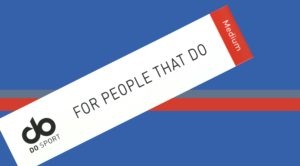 You can find more inspiration and innovation for Athleisure wear branding by clicking here.
Lynne Stutterheim - Marketing Co-ordinator