How to Select the Right Ethical Packaging Partner
Written by Weavabel, published 26/03/21 09:57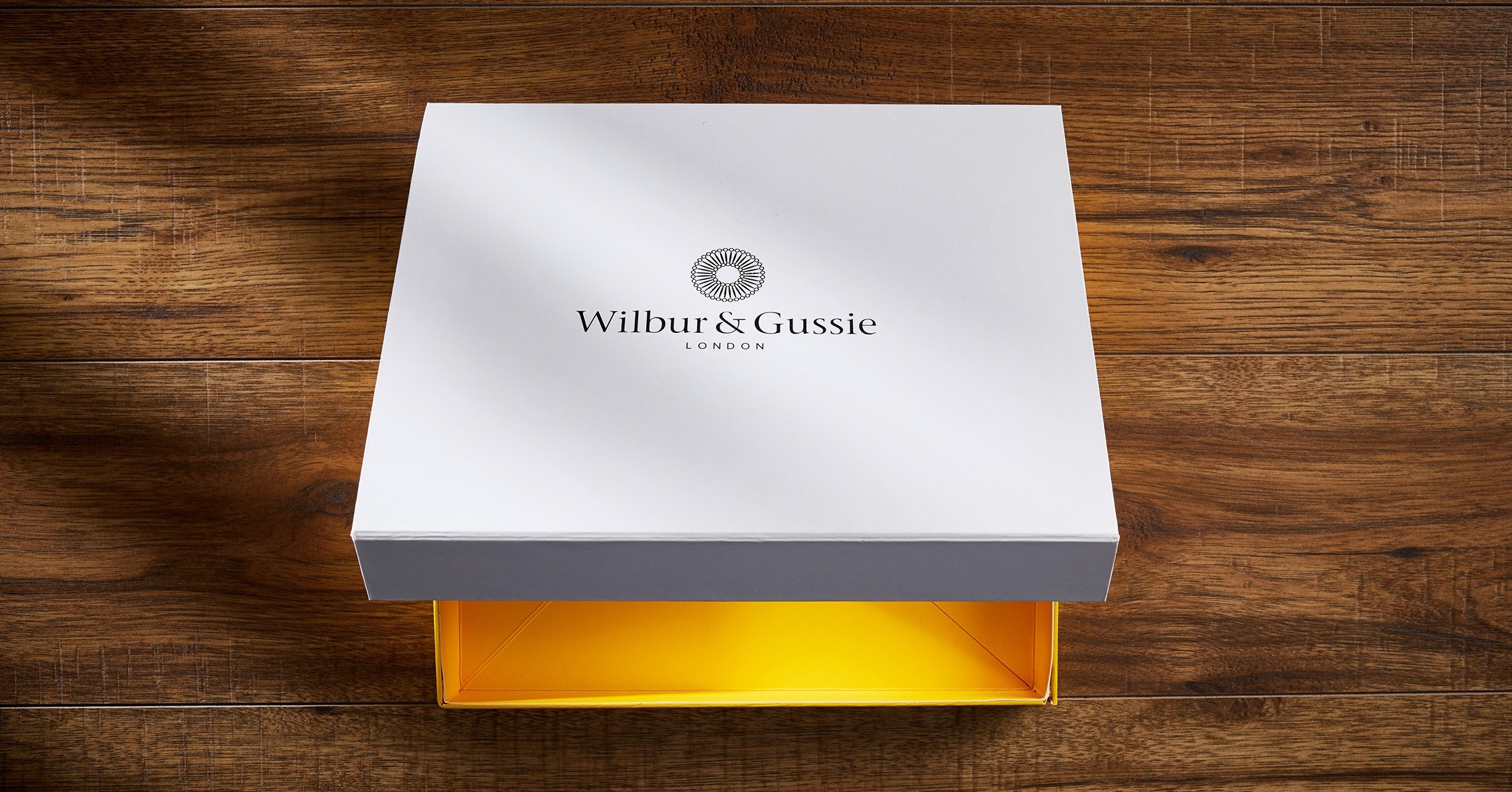 Tight turnaround times, perfectionism and past issues with external suppliers. These impact any company looking to design premium and ethical packaging that represents their status. As both ethics and sustainability are attractive qualities for any customer, businesses must show that every aspect of their product and design has the least impact.
Customers also want to experience packaging that has an impact, all the way from the first unboxing to repeat purchases. So how do you choose an ethical packaging partner?
Assess Their Sustainability
Creating ethical packaging necessarily requires sustainability at its heart. But how do you determine sustainability? What questions do you ask?
Well, there's never an exhaustive list and many questions will be specific to the manufacturing context. However, as we're talking about ethical packaging today, that significantly helps you when identifying the right inquiries to make. For example, you can ask:
What Is the Packaging Made From?
You should look for suppliers who can offer biodegradable, recyclable and recycled materials, such as Kraft, bamboo paper and biodegradable plastic-like materials.
Is Their Paper FSC-Certified?
FSC certification denotes that paper, wood, or other forest-made products come from well-managed and sustainable sources.
Do They Have a Wide Range of Sustainable Packaging Materials You Can Choose From?
Here at Weavabel, we've invested heavily in developing sustainable materials and packaging options that are not only fit for purpose and sustainable but are also of absolute premium quality. From stone paper to biodegradable seals, recycled embroidery to Kraft boxes, you can explore the premium sustainable collection here.
Are They Passionate About Sustainability?
Look at their history, their website, their narrative - what do these things tell you about the supplier? For example, at Weavabel, we run a dedicated blog investigating some of the most up-to-date innovations in sustainability.
Do They Have Case Studies Where They've Demonstrated Their Sustainable Packaging Products?
The right ethical packaging partner should be able to show their skill and experience. If you can't see any past successes, how are you supposed to trust them?
We also have case studies that you can explore here.
Are Their Products Made in Line With STANDARD 100 by OEKO-TEX®?
This standard represents quality, consistency and product safety, showing the material has been tested for harmful substances and is considered completely safe.
Are Their Products Created in Accordance With the Global Recycled Standard?
The Global Recycled Standard (GRS) is an international, voluntary, full product standard that sets requirements for third-party certification of Recycled Content, chain of custody, social and environmental practices, and chemical restrictions.
ARE THE PRODUCTS GOTS-CERTIFIED?
Some packaging comes with additions made from cotton, such as bags, tie ribbons or string. If so, for the cotton additions to be ethical, they must be GOTS-certified.
This is provided by the Global Organic Textile Standard, which defines worldwide recognised requirements that ensure the organic status of textiles, from harvesting raw materials through environmentally and socially responsible manufacturing to labelling to provide a credible assurance to the end consumer.
Can They Provide an End-to-End Solution?
Can an ethical packaging partner save time in design, project management and delivery? What about reducing risk and the number of people involved in the process (multiple touchpoints makes for confusing communications) by offering an end-to-end solution?
At Weavabel, that's our default process. We can help translate your ideas into technical drawings, fully in line with the brand guidelines you keep to, securing a full production ready-artwork with no need for third-party insight. This also means you no longer have to work through frustrating creative challenges and get valuable time back.
After that, our process proceeds in the following stages:
A pre-production presentation will be held to finalise ideas, collaborate on changes and develop further options relative to your wishes.
Graphic designers will begin designing finalised ideas, providing you with full visibility over packaging.
You'll be able to specify what kind of eco-friendly material choices you want in your packaging and we'll provide our advice on what might work best.
Sustainable packaging is no longer grainy and full of flecks of recycled material like it was in the past. It can be given various finished and colour applications that make recycled or eco-friendly packaging material look just as high-quality as anything you'd find in premium stores or online collections.
If you're at a point where you need to create sustainable packaging to limit your environmental impact and appeal to a changing market, while also retaining your brand's premium feel and quality, you can learn how to do so by exploring our latest guide.
Premium Ethical Packaging and The Brand Experience
Today, the brand experience is all about allowing a customer to become part of a narrative, a narrative that speaks to their good taste and your top quality products. However, it's also about helping to create a better world, one in which we leave plastic and non-eco-friendly materials behind. You can only do that by harnessing the attractive qualities of premium ethical packaging.
In our guide, you'll find insights on what it means to create ethical packaging, its advantages and the types of packaging material available today. To download your free copy and get these unique insights, click the link below.