How To Keep Your Branded Garments Relevant In The Dynamic Fashion Industry
Written by Weavabel, published 27/01/20 17:39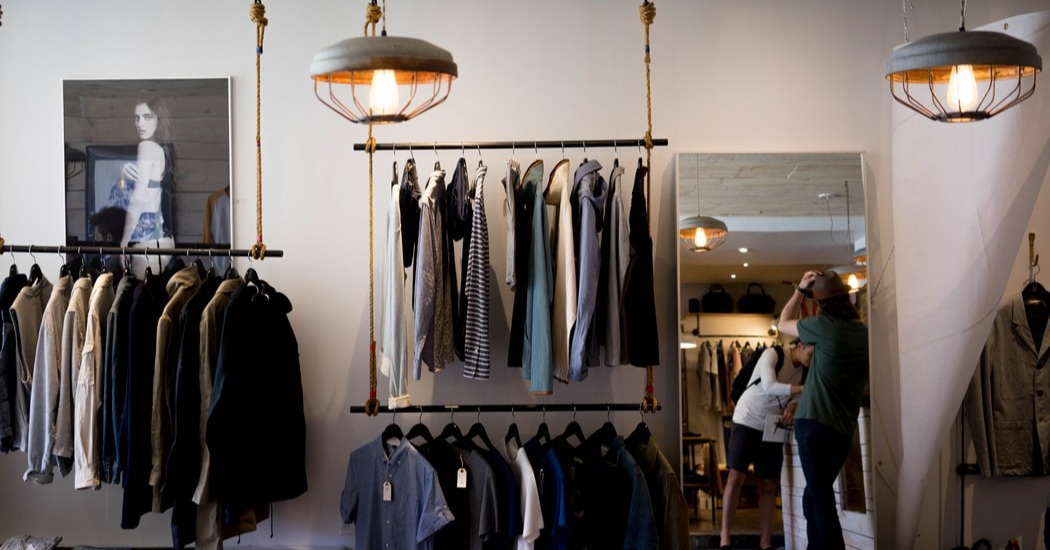 The dynamics of the apparel industry are shifting. A quick look at the world's most recognised brands reinforces the notion that the most successful companies are also often the most relevant.
Big brands remain relevant not because they continue to do the same thing year after year, but because they're willing to do things differently. Whether that's making strides towards sustainability or the way they connect with customers, here's how to keep your branded garments at the forefront.
Switch to More Sustainable Alternatives
Ensure a Consistently Strong Brand Ethos
Prioritise Customer Convenience
Switch to More Sustainable Alternatives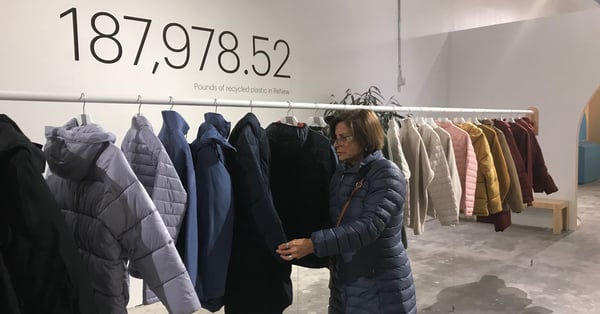 Find out more
The fashion and textiles industry contributes to a substantial amount of pollution. In fact, it's the second-largest polluter in the world, just after the destructive oil industry. Many brands are set to ditch the plastics and rightly so.
Everlane is an American clothing brand that specialises in modern basics, with "radical transparency". They launched in 2010 with the revolutionising concept of full transparency in product pricing and the company's supply chain. It's environmentally friendly, ethical and stays true to their morals.
Consumers are becoming increasingly more aware of their environmental impact. Incorporating sustainably sourced materials in your branding is a quick way to ensure relevancy in the landscape.
Gucci, for instance, has led the way by utilising completely recyclable packaging. They've managed to retain the luxury and extravagance of their brand whilst also being environmentally conscious. You'd be surprised at what you can achieve with sustainable textures and materials.
Despite efforts made by some of the top luxury brands, the fashion industry still has a long way to go before it's considered environmentally-friendly. From energy consumption to pollution and waste, fashion leaders will need to take real action.
Here at Weavabel, we're pretty much experts on this. We've created a guide so you can learn how to can make a smooth transition to more eco-friendly manufacturing and processes. You can download it here.
Demand for change is being pioneered fiercely by the young, who increasingly state that they're willing to pay more for products that have minimal impact on the environment.
Sustainability will be both the single biggest challenge and the single biggest opportunity for the industry in 2020.
Ensure a Consistently Strong Brand Ethos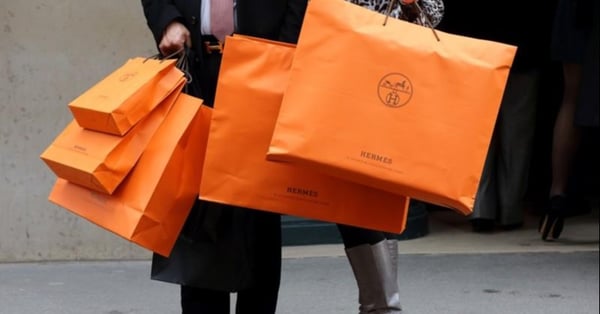 Find out more
How are people experiencing your brand every day? You want your customers to experience your story the same way you envisioned it.
Ensuring the same voice and tone in all customer-facing messaging and consistency in the graphical elements and colours you use establishes a brand identity that becomes quickly familiar to the market. For example, packages and polybags from major online fashion retailers always have strong branding, such as Pretty Little Things's pink unicorn shipment bags which are easily recognisable.
This sort of stand out branding means it's boosting your brand awareness even when in transit.
You've heard it all before but think of the likes of Gucci, Moschino, Prada and Hermés too. These luxury brands excel in maintaining strong branding that winks to their heritage. Even when they change their packaging or collections to keep up with the fashion forecast, they are still instantly recognisable in the fashion world.
Don't leave your brand open to a variety of interpretations. In the ever-changing fashion industry, ensure your brand stays true to its ethos.
Prioritise Customer Convenience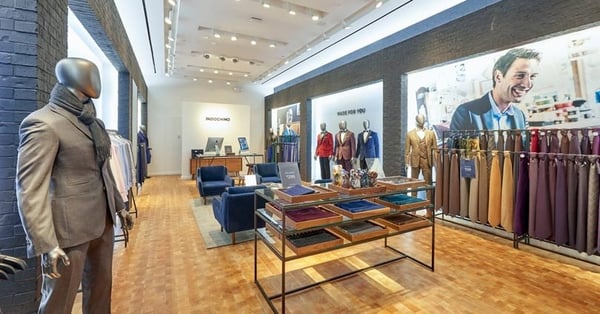 Find out more
Consumers undoubtedly benefit from interacting with the products in person. According to real estate experts, digitally native brands are set to open 850 brick-and-mortar stores in the next five years.
Pop-ups are a novel way of getting to know your target audience and offer a new experience of your brand. The exclusivity of a time-sensitive store might even entice them to shop if they haven't before.
Prioritising customer convenience and proximity will be key to staying relevant. High-end customers are not interested in venturing far and wide. Next year will be all about complementing existing brick-and-mortar shops with smaller locations to optimise on-demand shopping.
However, don't neglect the success of eCommerce too. According to Statista, the global online fashion market was worth $533 billion in 2018 and is predicted to grow to a staggering $872bn by 2023.
There's a lot to think about when it comes to staying relevant in the progressive industry, but it can be made a lot easier with a dedicated branding specialist's support.