How to Get Started with your Trims!
Written by Zahra Lavizani, published 13/03/19 10:29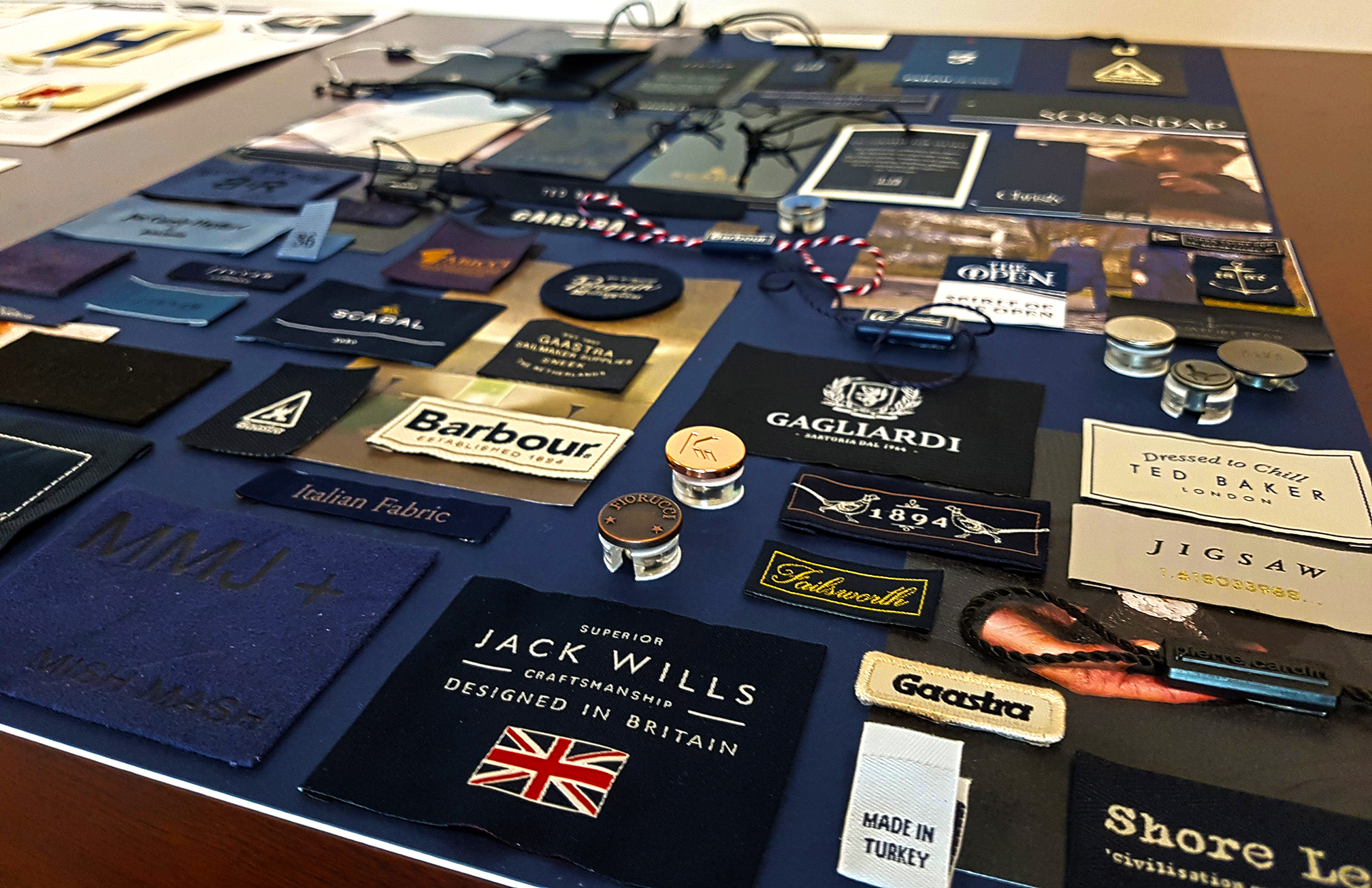 How to Get Started!
Starting a brand is both an exciting and challenging time. You want to differentiate yourself, apply your personality and be sure that your brand will be a hit with your consumer base.
Your branding is everything and we can help you!
Here's a few of our basic tips for lift off.
1. Think about what products are you're essential items, the key items you'll need.
These are likely to be:
Woven or Printed Back Neck Labels
Size Pips
Care Labels
Swing Tickets
Button or Sequin Bags (for all the fiddley bits)
2. Draft your design. Sketch your vision, be creative and realistic in terms of what will be workable for your budget.
We're happy to step in and help with this phase. Share your ideas, your colour schemes, cuttings etc. We can provide mood boards, samples for reference and quality as well as digital artwork to help you visualise your products.
Read more about our design service and request a design quote here: https://www.weavabel.com/design/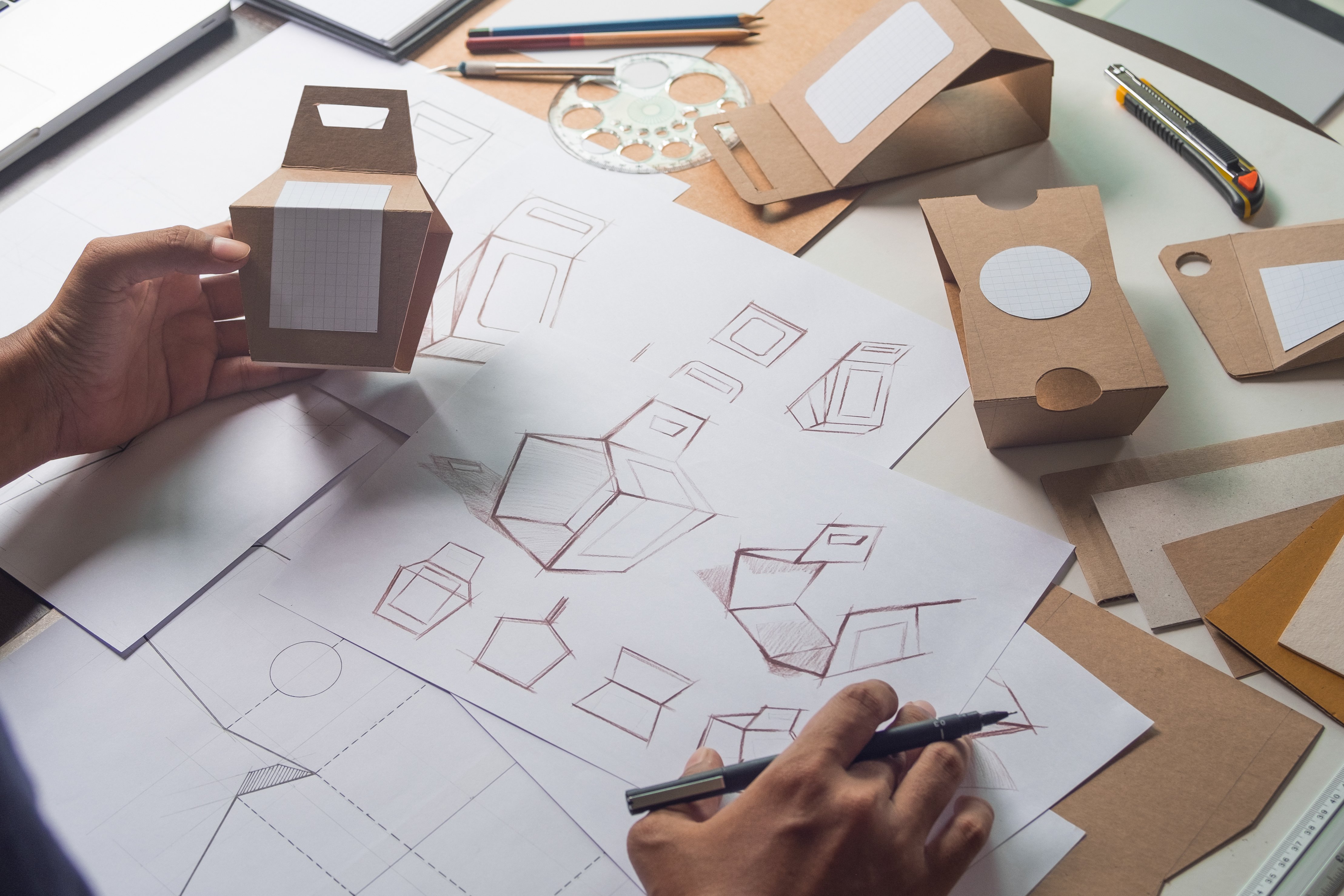 3. Be practical. It's good to have an idea of sizes and types of materials that you want to use for your trims and think ahead… how will these work with your product.
For example:
Woven/Printed Labels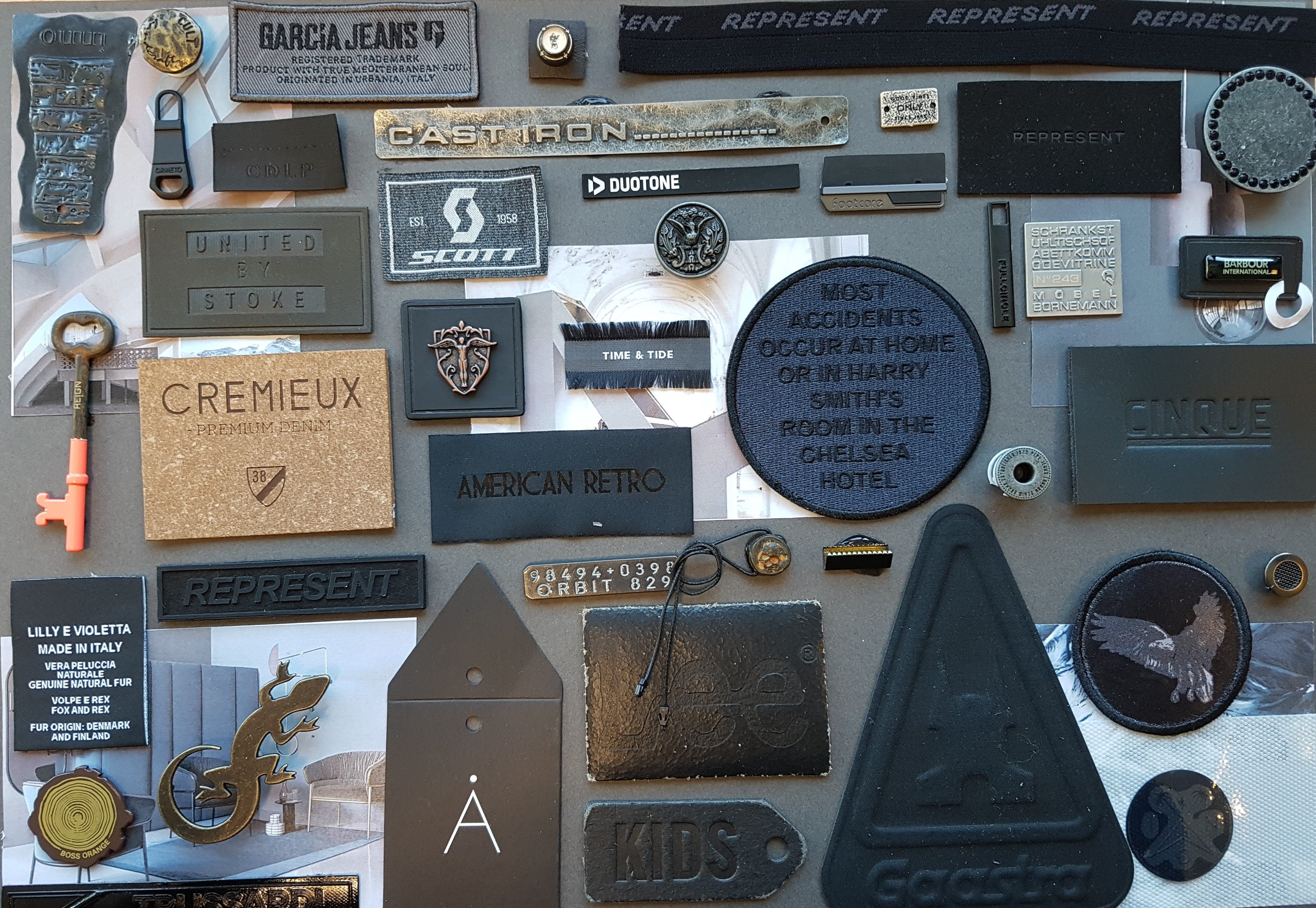 What size (length/width) do you need?
How will they be sewn into the garment? What type of folds do you need?
What type of material looks best with the product?
View some label options here: https://www.weavabel.com/products/labels/
Swing Tickets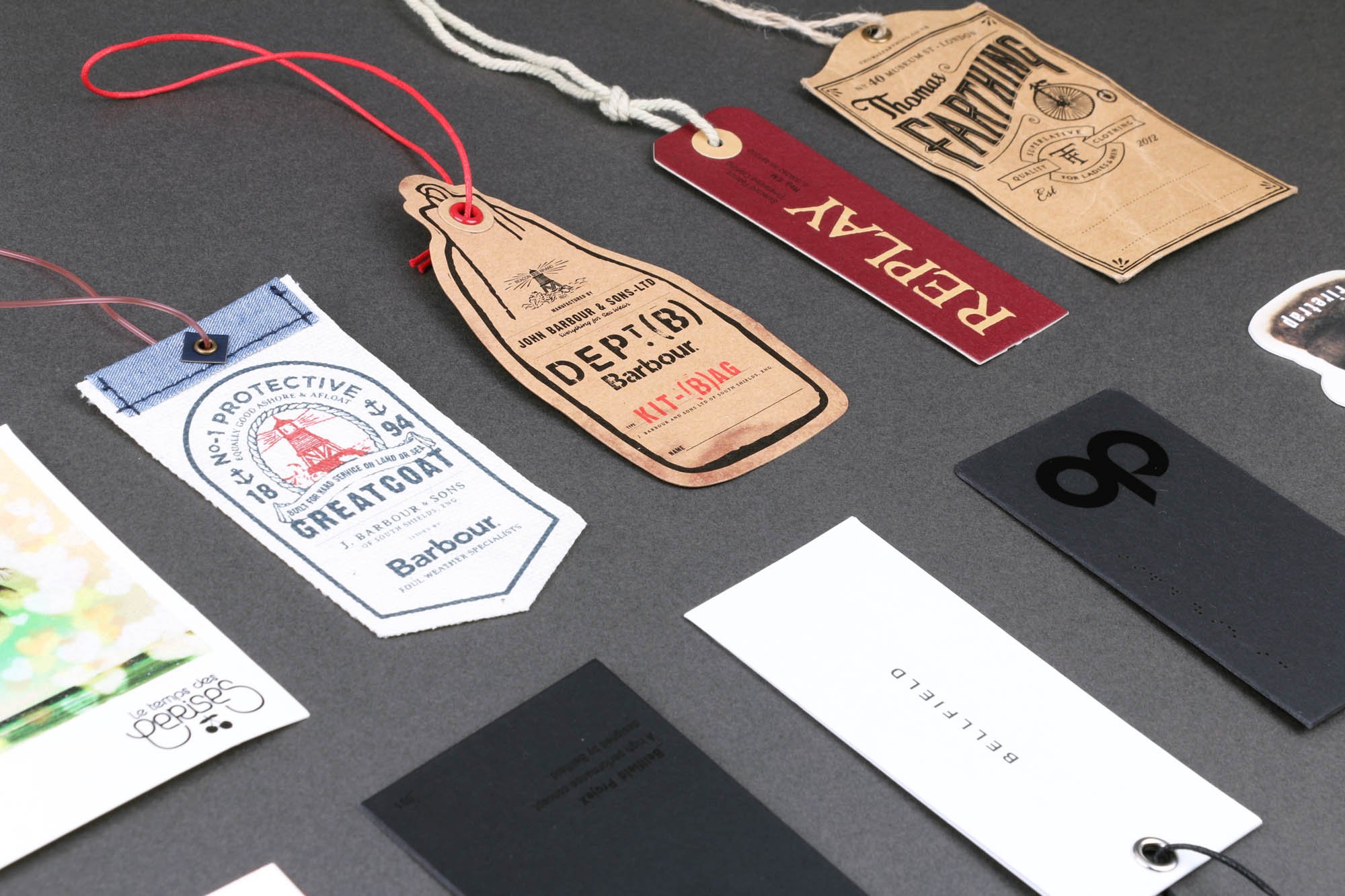 What size (length/width) do you need?
What type of board quality & thickness do you like?
You'll need a punch hole… think sizes again
Do you want to use a string or a ribbon?
What about a pin?
How about a seal for added security?
View some swing ticket options here: https://www.weavabel.com/products/swing-tickets/
4. Think about your quantities and how this can affect price and work-ability.
Typically the higher the quantity the more competitive the pricing. Here's a few basic guidelines to consider:
MOQs 1,000 pieces
Minimum job charge £500
5. Keep your timeframes in mind!
Here are typical lead times for the bare necessities:
Woven/Printed Labels
Sampling: 03 weeks
Bulk: 02-03 weeks
Swing Tickets
Sampling: 03 weeks
Bulk: 03-04 weeks
If you'd like to get started, feel free to browse and complete our simple order request form here: