How Can I Keep Up With Manufacturing Trends?
Written by Weavabel, published 03/02/20 17:46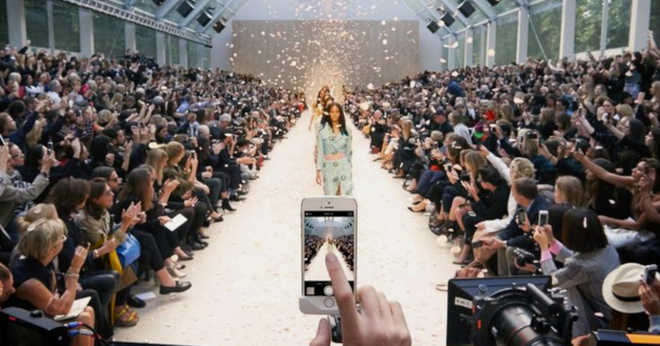 Just like every part of the fashion industry, manufacturing trends are constantly evolving to incorporate the newest tech and consumer demand. Fast-fashion and eCommerce are fast-growing sectors and no matter what your role is, staying on top of industry news and trends will help you gain experience, identify opportunities for growth and give you a competitive edge.
But how can you keep up with manufacturing trends?
1. Utilise Social Media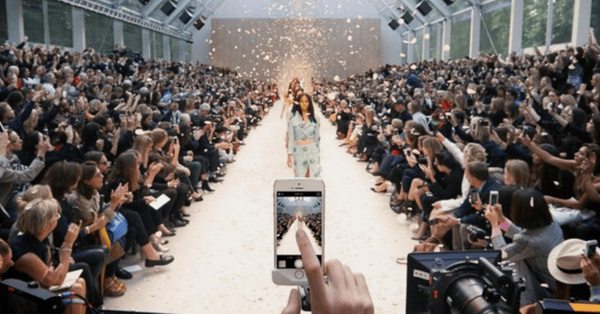 Find out more
It's essential to be on social media every single day. Customise your feeds on LinkedIn, Twitter, Facebook and Instagram so you can easily scan the relevant and trending topics that day.
The LinkedIn audience is quite different from other social media platforms. Of those 87 million millennial users, 11 million are in decision-making positions. Connect with industry leaders and follow manufacturing and fashion-related hashtags for relevant content from experts in the field.
A staggering 91% of marketing executives list LinkedIn as the top place to find quality content. Making the most out of these platforms goes beyond clever social media marketing.
2. Leverage Your Team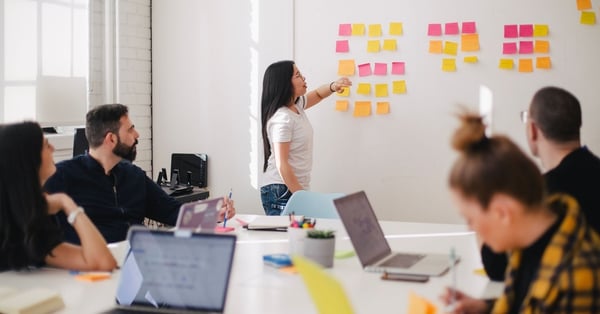 Your team should have their eyes and ears to the ground when it comes to all the trends in fashion. Invite team members companywide to share interesting findings or articles with each other.
3. Explore SEO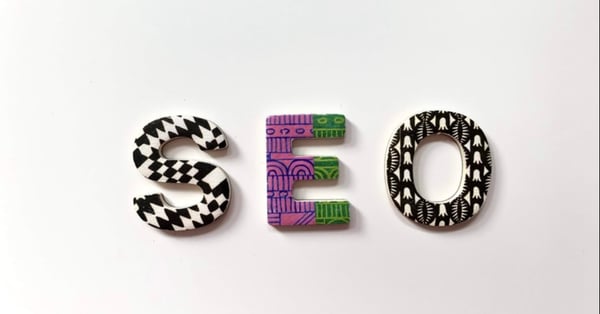 If a lot of people are searching for something on Google, pay attention. Using a relatively inexpensive SEO tool like Moz, enter keywords in your industry to identify emerging patterns in people's searching behaviour.
One strategy is to go after niche terms instead of breaking through the oversaturated noise. Certain topics may not have a ton of search volume but if they're just starting picking up steam, it's likely they will soon.
Identifying these hidden gems is a great way to find places where your business could fill a gap.
4. Remember to Network
Find out more
Head along to conferences, industry events and training sessions that give you a chance to take in new information and network while you're at it.
You could also reach out to suppliers, customers and professionals who work in related fields to get a wider understanding of your industry. Networking and events can also help you keep up-to-date with your competitors' thinking.
5. Subscribe to Trade Journals and Publications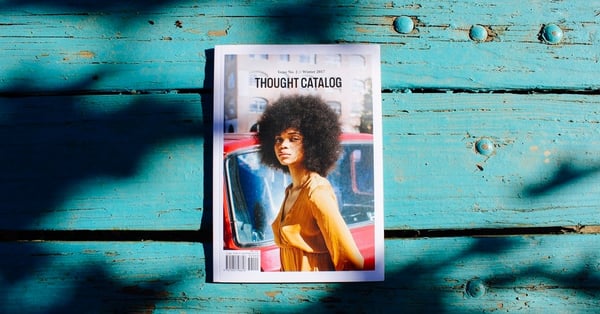 What better way to be knowledgeable on specific issues in your industry than to subscribe to a journal that's devoted to them?
This may sound outdated with the plethora of free blogs and eBooks available online now, but trade journals are still one of the best ways to stay in the know about specific issues in your industry.
Do some research to figure out which ones you should subscribe to and get on their lists. Book out some time in your weekly calendar to go through these publications so you can stay up-to-date about manufacturing trends and the industry.
The same can be said for consumer magazines, whether they're industry-specific or just for fun. You might find something that's either relevant to your line of work or inspirational.
6. Engage With your Consumers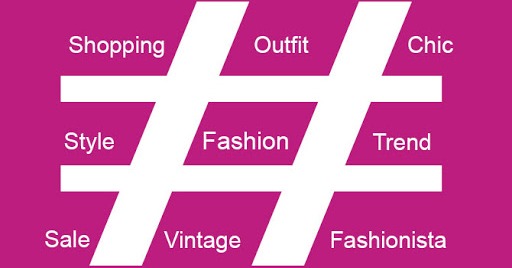 Find out more
You need to listen to your audience. What issues do they care about? How can your brand help to solve their problems?
If we don't listen to what our audience wants, we won't be able to connect with them. Soliciting feedback in the form of surveys or simply replying to customers' posts on your social channels are good ways to see your industry from your audience's perspective.
Social listening means taking a deeper look into the conversations and trends happening not just around your brand, but also around your industry as a whole. It's about using those insights to make better marketing decisions in the future. Social listening helps you pick up on industry trends before they even become popular.
By following hashtags or discussions within your industry, you can get a better sense of where your market is headed. Don't ever underestimate the power of customer insight.
7. Keep an Eye on Your Competitors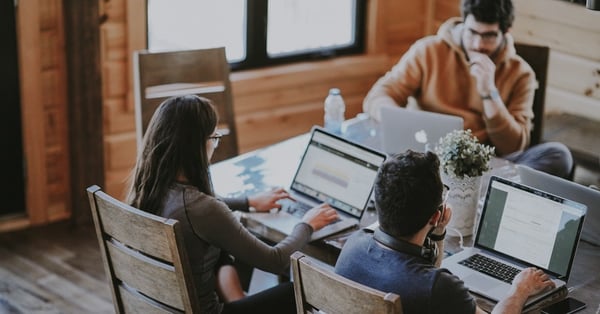 Find out who your competitors are, what they offer and what you can do better. This will identify the areas you need to compete in and give you a platform for differentiating your brand.
Think you spotted a trend but aren't sure if it's anything that will catch on? By observing what your competitors are doing, you can capitalise on emerging news, trends and opportunities.
Staying ahead of the competition is essential, but knowing what they're up to is equally important.
First of all, you need to catch up on the current trends...
What Are the Manufacturing Trends at the Moment?
When it comes to being dynamic in an industry that never stops changing, it pays to be ahead of current trends and innovations. In the competitive world of fashion brands, these seem to be the trends with 2020 in full swing.
Automation and Personalisation
Leaps and bounds in the development of automation and machine learning have made fashion-on-demand a reality.
Adidas launched 'Knit for You' in Berlin in 2017. The pop-up used a 3D body scanner to measure eager shoppers. They could then choose personalised designs and the machine would knit them a custom merino wool sweater.
The whole process was Adidas' way of experimenting with localised production and took around four hours from start to finish. Just one way of keeping their branded garments and manufacturing relevant.
Sustainability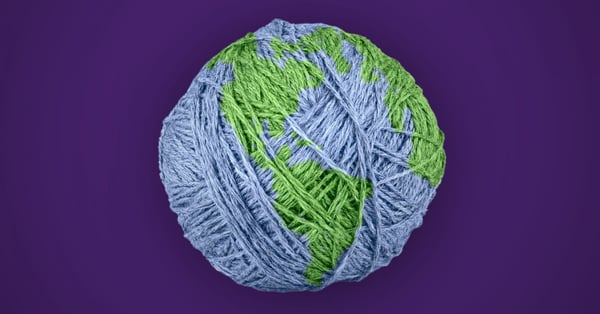 Find out more
Sustainability was a major trend in 2019 and will continue to drive brands toward change in the near future. Eco-friendly materials and processes kinder to the environment were pioneered and we've already seen major brands shift to accommodate.
Why is eco-friendly manufacturing and packaging so significant now? Consumers used to dismiss the environmental cost of fast fashion and online retail because of its convenience.
However, consumers are increasingly conscious regarding their own contribution to the eco-crisis and are demanding a change now.
Digital Attire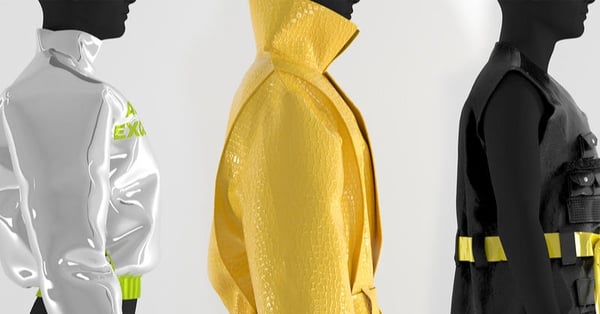 Find out more
In a surreal turn of events, digital dresses are now for sale. They can't exist in the physical world but that doesn't mean they can't be made online.
Equally magnificent are the virtual influencers who are starting to score big brand deals. These influencers have millions of followers and very active accounts, but their looks are computer-generated with fictitious lives.
This strange mix of physical and digital is set to have an even more of an impact in 2020.
Staying Relevant with Controversy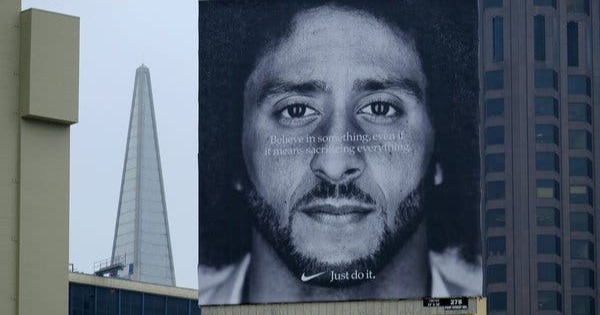 Find out more
Looking at the digital performance of fashion brands at the end of 2019, we're able to see how the big names stacked up against each other. Using metrics like social and web visibility, sentiment, follower growth and search visibility, we can see who reigned supreme.
Nike came out on top.
This athleisure titan stands head and shoulders above other apparel brands when it comes to these analytics. Meanwhile, Gucci and Louis Vuitton have similar metrics in the luxury fashion list. But what do they have in common?
They've all made brave choices when it comes to influencer marketing in recent years. We've seen this previously with Nike's choice of controversial brand ambassador. This risky ploy paid off and they took the throne with their digital metrics.
There's a lot to think about when it comes to fashion production and manufacturing, but it can be made easier with a dedicated branding specialist on your side who has the knowledge and expertise.