Design to Delivery: A Unique Branding and Packaging Service
Written by Weavabel, published 26/02/21 10:29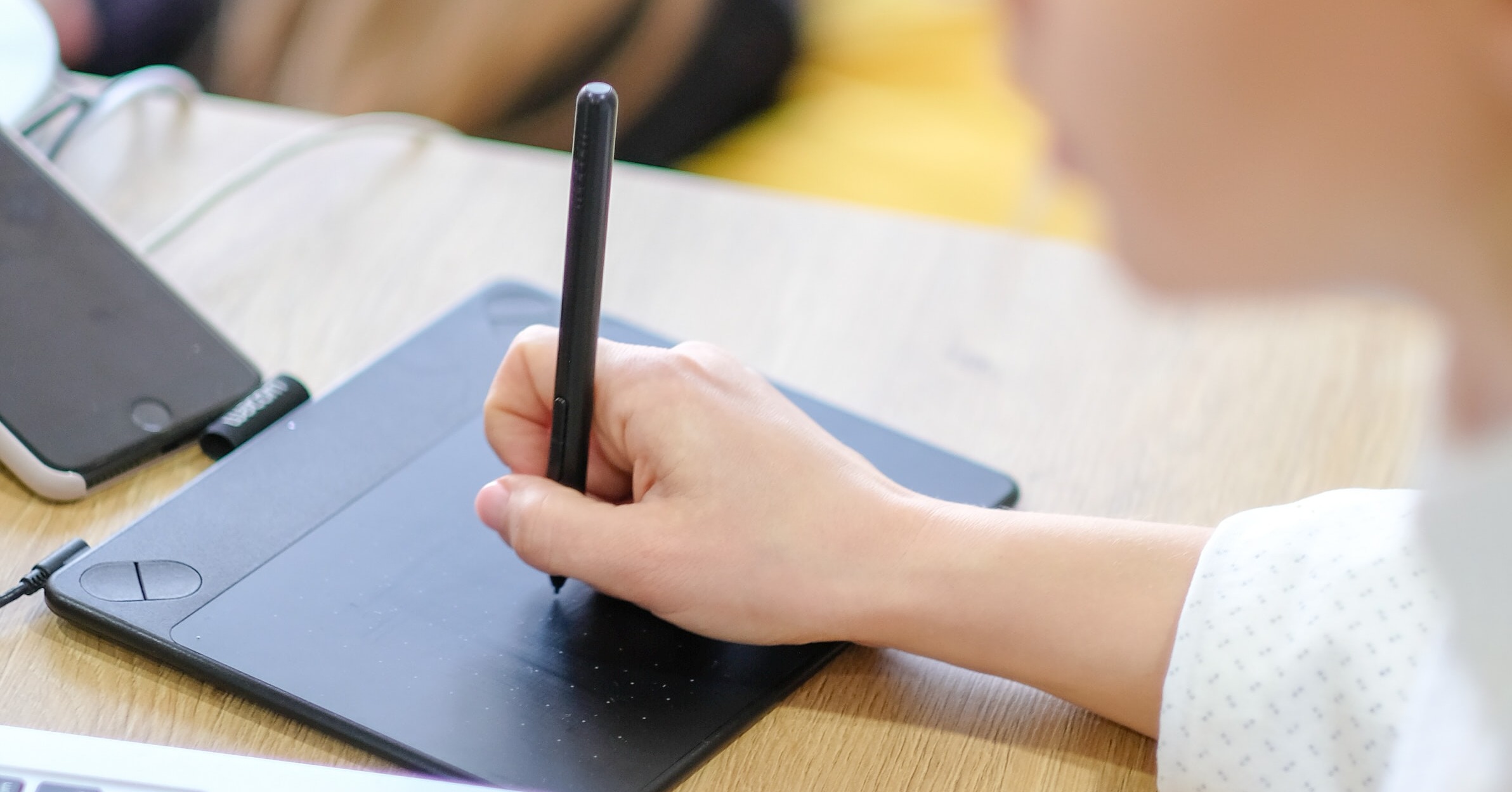 Branding and packaging solutions are one of the final but most important things you'll have to consider in the complete lifecycle of your products. You want to be sure your branding - especially when it's printed on your packaging - has that 'wow' factor. In most cases, design teams can't fully design or produce branding or packaging in-house. In other cases, external providers haven't provided what's been asked for.
In any of these circumstances, you'll need the right kind of support. That's where Weavabel comes in. Here's what we can help you with.
Problems Faced During Branding and Packaging Design
Poorly executed packaging is only going to hurt your brand image. It's arguable that, alongside online marketing, packaging is the most important thing when selling your brand. But branding and packaging design suffer from problems.
What Does Your Audience Like?
Many internal teams - especially management - want to design in line with what they want, rather than what customers want. Internal stakeholders already want the product because they believe in it, but packaging can influence external stakeholders who still haven't made up their minds. You need to get outside opinions when designing to overcome the creative challenges you might currently face.
Lack of Design Support or Insight
When a customer is browsing shelves, they see multiple packaging types, most of which can be fun, quirky, innovative or represent real premium quality.

However, when packaging or branding is designed, that kind of variety of inspiration isn't present. It's one part of the problem of developing a brand within a vacuum. The best designs are ones that have been created with a wide range of input. Having that level of design support also gives you back valuable time.
Packaging That Doesn't Reflect Consumer Trends
Sustainability is all the rage now. From key trends to innovative ideas that lower a brand's environmental impact, sustainability is being seen more and more in packaging.
How does your packaging fare in comparison to other brands pursuing sustainability? If it doesn't do very well, it might be time to optimise. You can do this by working with branding and packaging specialists that offer sustainable packaging options.
How To Deliver a Unique Branding and Packaging Experience
Packaging is one of the last moments where you can shout about the quality of your brand. When customers transport their products from the high street to their house, packaging is a walking advertisement. When customers get home, they're experiencing the exciting unboxing process. In all, the lifecycle of packaging's marketing opportunity is long and can even be more influential than online marketing.
But you need to design branding and packaging that's worth using for your premium products. This is where our experts at Weavabel can help.
Our in-house graphic designers can help you truly realise your vision, from design to delivery. But what does this entail?
The Weavabel Offering
Equipped with the latest technology, we'll translate your ideas into technical drawings, reflecting the brand guidelines you're working within. Our team will help you develop a full design from something as simple as a sketch right through to full production-ready artwork.
Once the artwork and branding have been created, you'll receive a full pre-production presentation to go over the ideas, collaborate on changes and begin developing more options based on your feedback.
Not only will you get the support of expert graphic designers with years of experience, but you'll also go directly to the source of your branding and packaging as we're producing these pieces once designed. That means you won't relive past experiences when working with other suppliers.
Similarly, you'll benefit from the latest sustainability trends within packaging, as we have an extensive collection of eco-friendly packaging materials you can utilise when creating your premium product.
Get In Touch With Weavabel Today
End-to-end design isn't our only offering. We also provide manufacturing and distribution services to you, ensuring you don't have to track down multiple providers and handle increasingly complex packaging projects.
If you'd like to learn more about how we can enhance your branding and create a unique packaging service to develop your products, contact our team today.