Fashion Trend Forecasting: What Should Your Focus Be?
Written by Weavabel, published 26/03/20 09:57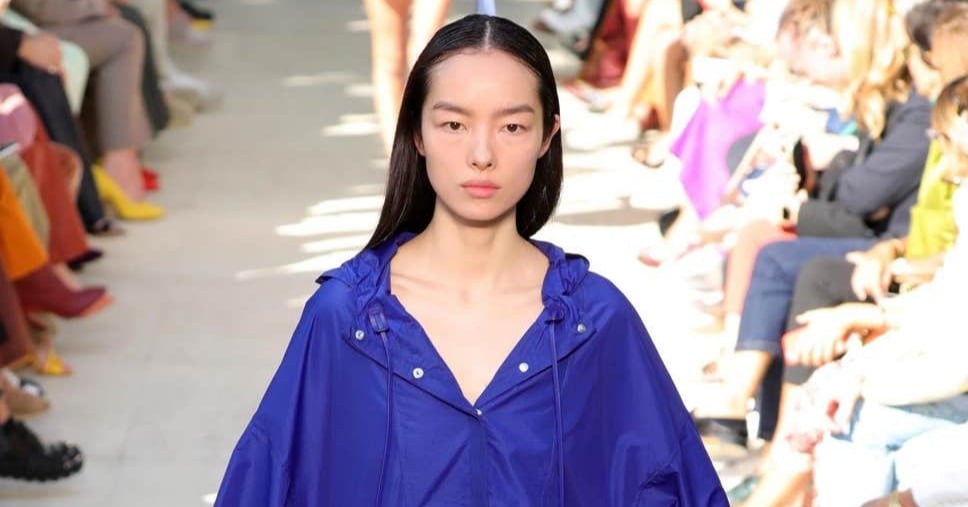 Forecasting identifies emerging trends in the industry, using previous data to predict the future demand for particular styles, fabrics and even technology used. This helps brands to design and work towards their new collection which will be in demand.
Now the new decade has arrived, here's the fashion trend forecasting you need to focus on.
Sustainability and the Need for Increased Transparency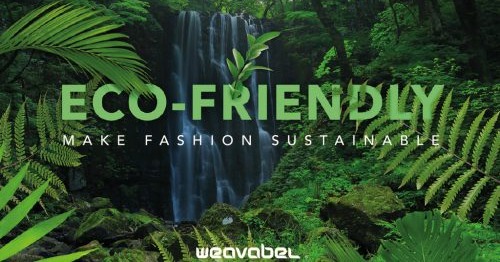 The demand for more eco-friendly processes and products disrupted the fashion industry last year, putting pressure on brands to reevaluate their services. The State of Fashion Report in 2019 was eulogised as 'the year of awakening'. Consumers everywhere demanded increased transparency and social responsibility from fashion brands - regardless of their size or sales figures.
The fashion industry is second only to the oil industry when it comes to the amount of damage it causes. Carbon-neutral runway shows were all the rage last year, with key players such as Burberry and Gucci getting involved.
Striving to more sustainable options may seem challenging and costly, but it's a trend we all need to prioritise. Millennials are getting savvier with their purchasing, evaluating their own footprint on the planet - as well as brands like yours.
Sustainability will be both the biggest challenge but also the biggest opportunity for the industry in 2020, so your focus shouldn't waver from here either.
The Rise of Digital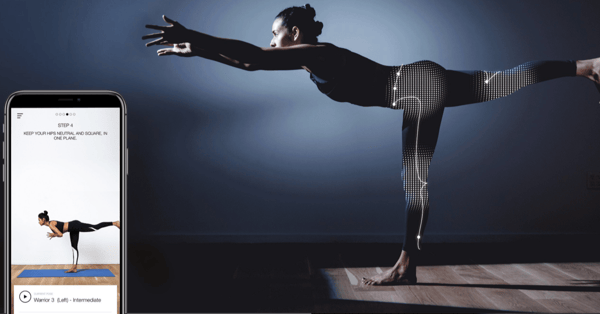 Find out more.
The presence of tech in our lives is undeniable. Digital trends are transforming almost every aspect of fashion.
Many well-renowned fashion brands are taking the help of technology to advance in their industry. From the use of 360-degree panoramic cameras to create memorable VR runway experiences to utilising AI and leveraging data, fashion-tech is all the rage.
The fashion industry should also look to the Internet of Things (IoT), with 70% of retailers around the globe already using these devices in everyday life to communicate and improve overall customer experience. For example, Nadi X are yoga pants created with built-in sensors. This smart pair of pants alerts you when you break position, helping you to have better form without the help of an instructor.
IoT driven products will help retailers create a more personalised experience. This is just the tip of the iceberg, but your focus needs to be on customer data and providing better experiences. You can learn more about the future of fashion-tech here.
---
Where Can I Find Forecasted Trends?

Before the internet, trends were clearly defined and debuted on runway shows which would then trickle down to other brands. However, Global trend forecasting sites like WGSN now predict the future of fashion. Other websites like Trendstop also cite movements in the industry.

Google's annual trends and Pantone's fashion colour report also play a part in bringing to light the new trends and styles. It's also valuable to subscribe to blogs written by progressive fashion branding specialists since they're actively looking at trends every day.
---
Pantone's Fashion Colour Trend Report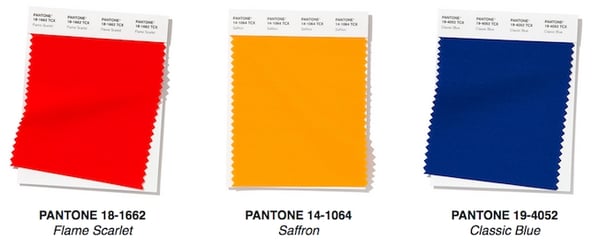 Find out more.
According to Pantone Color Institute colour experts, the hues for Spring/Summer 2020 will express our desire for familiarity. The palette of colours forecasted are friendly, relatable and modern classics, such as the Colour of Year's Classic Blue and a warm and confident Flame Scarlet.
Incorporating these playful colours will see your pieces elevated, joining the elite who stormed the runway. Vogue has already given its fashion-forward readers the tips on how to style 2020's colour, so the demand is there for you to embrace this classic hue.
Whether you're a start-up or a fashion giant, it's important to keep up with the trends. Not only does it ensure your relevancy in the industry but it also helps you effectively manage your supply and demand.
There's a lot to think about when it comes to staying relevant in the progressive industry, fashion trend forecasting can help - but it can be made a lot easier with a dedicated branding specialist's support.
Fashion Trend Forecasting Made Easier With an Experienced Branding Specialist
Within our guide, we'll explain how easy a branding specialist can make things for brands, using their knowledge and expertise to help you remain at the forefront of the industry.
It includes tips on how to make sure you're ready to talk to a branding specialist plus advice on how to find the right one to elevate your brand and keep it relevant.