Getting Shirty - Styled Branding for the Oversized Shirt
Written by Weavabel, published 02/08/17 10:41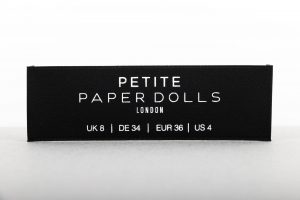 The once little bit drab office must-have, now an essential style. It's the oversized shirt. Previously the shirt got an update of embroidery, embellishments and trims. Now the exaggerated and elongated lengths are added to the sizing, the sleeves and the features of the shirt. It's a catwalk impact that is trickling on to the high streets too. Bigger is better.
While the shirt itself is getting voluminous, the branding is being stripped back. Brands are focusing on the shirt features and enhancing them, while pulling back the labeling, embroidery and branded trims. It's the minimalist look embraced. This gives opportunity to go premium with your labels and branding identity.
Here are some branding styles for the oversized shirt that you can apply straight away.
Use super high definition woven labels to add a classy and comforting branding piece to the inside of your oversized shirts. Invisible on the outside, but branding with impact for the wearer.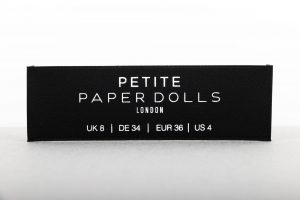 Add a small but eye-catching metal plaque.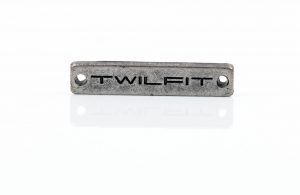 Use the carelabels to make a feature.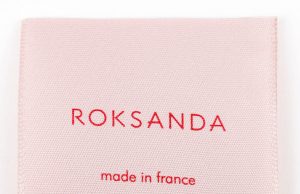 The new seasons keep bringing fresh updates to the styling. You can follow our blog to ensure you get the branding inspiration to match these new trends.
Lynne Stutterheim | Marketing Coordinator