6 Actions We've Taken To Improve Our Environmental Responsibility
Written by Weavabel, published 10/04/23 08:00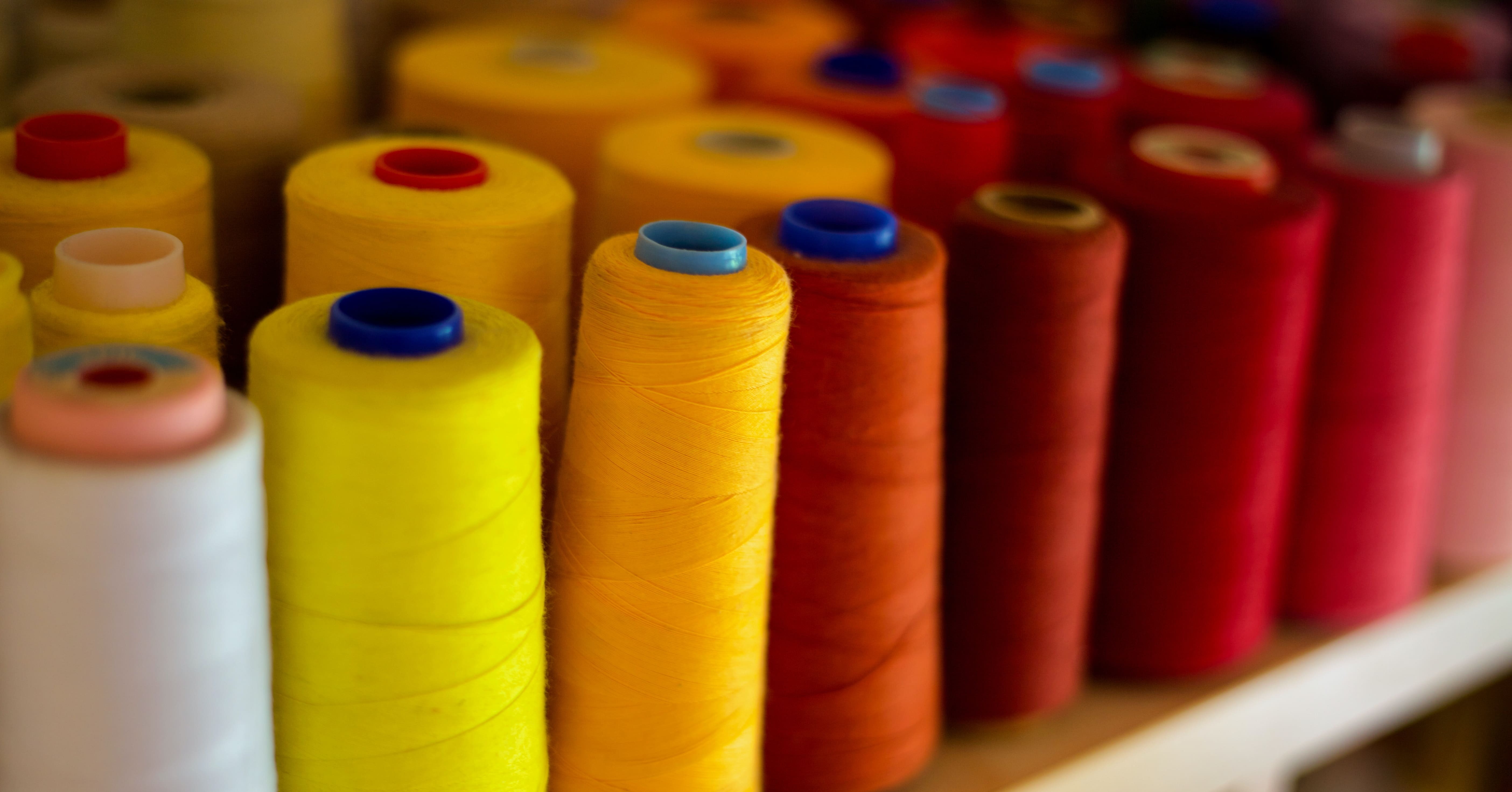 Sustainability is more than just swapping plastic for paper. It requires looking at your business throughout every stage of the supply chain, including your green manufacturing practices and environmental sustainability initiatives.
To help you become more sustainable, we've invested time, innovation and resources into making our product offering and internal processes as eco-friendly as possible. Here's the proof.
Why Sustainability Matters to Us
At Weavabel, we're dedicated to supplying sustainable and innovative branding solutions that help brands achieve their core KPIs and reduce their carbon impact.
To do this, we must ensure that we're sustainable inside and out, from our green manufacturing processes and eco-friendly materials to our certifications and the environmental sustainability initiatives we roll out at our offices.
We must practice what we preach, so we are — and always will be — committed to improving our environmental responsibility. Here are some of the actions we've taken recently to move towards becoming a fully responsible business.
1) Joined The Higg Index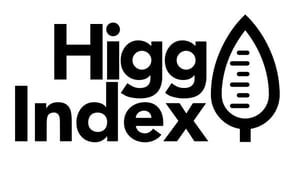 One of our most recent achievements was becoming a member of The Higg Index. This platform helps fashion and apparel companies to measure the sustainability of their products and supply chain.
Five tools are part of The Higg Index and allow us to measure the environmental performance and impact of our products and processes so we can make improvements.
Joining The Higg Index is significant as it's one of the few independent bodies — although this number is growing — that enables transparency and clear accountability for sustainability within the fashion industry.
2) Reducing Air Miles
We all know how damaging the emissions from air freight can be for the environment, which is why we're doing everything we can to minimise air miles throughout our supply chain.
We now have manufacturing facilities in more than 10 locations globally, so we can ship our products from the closest location to the client and reduce the miles required.
To help further reduce our air miles, we're looking for manufacturers closer to home. A new partnership with a production plant in Portugal is helping to increase our supply and product offering without negative climate impact.
3) Growing Our List of Certifications
There's a difference between saying you're sustainable and proving it. That's why we're proud to showcase our wide range of achievements to offer sustainability to our partners. From GRS-certified cotton to FSC-certified paper, here's our full list of certifications.


Offering you certified sustainability
If having these certifications is important to you, please mention this in your enquiry, as we will be able to advise on any options which may not be covered by these certifications, due to the finishing requirements that you may be requesting.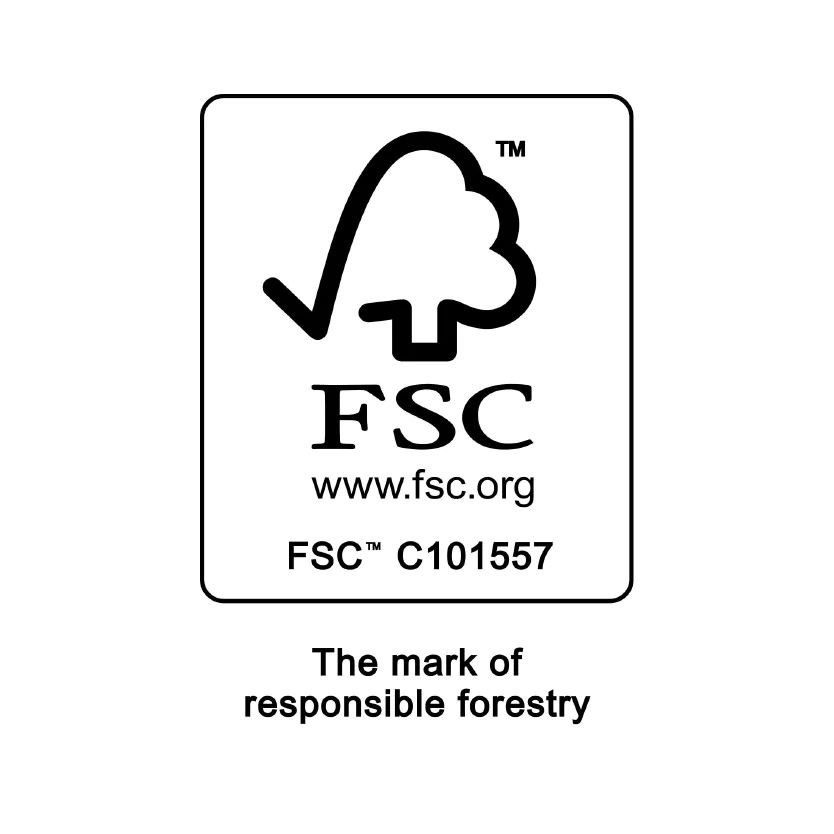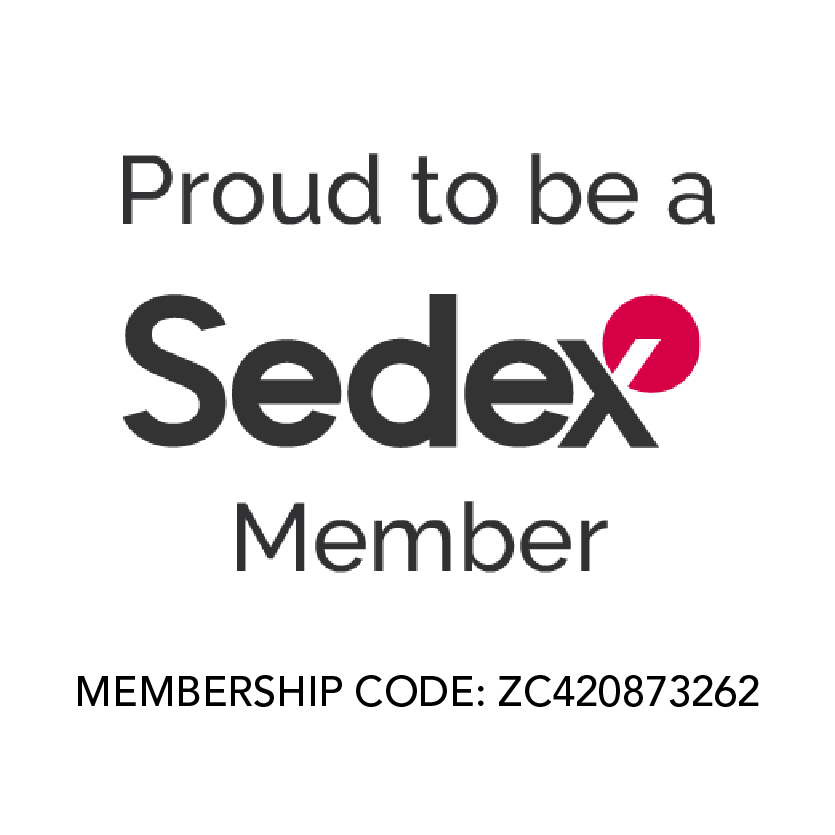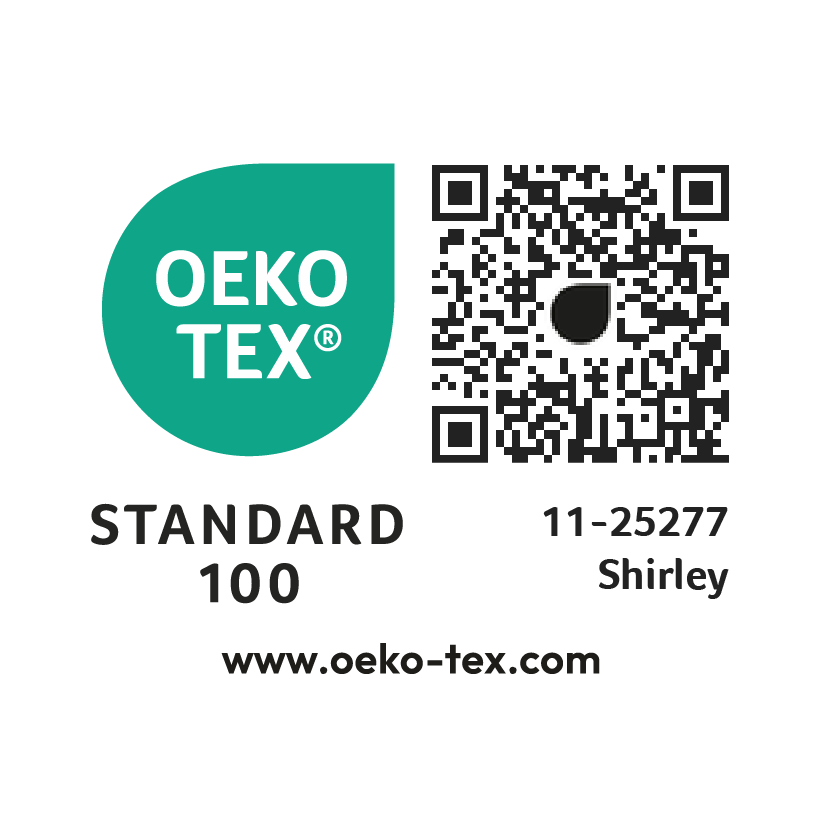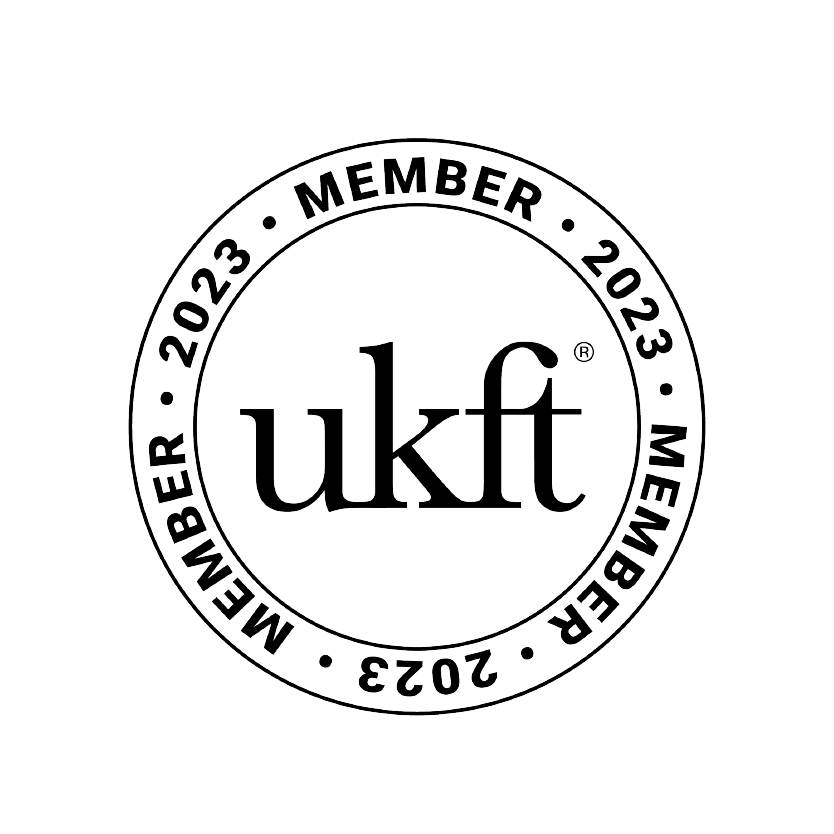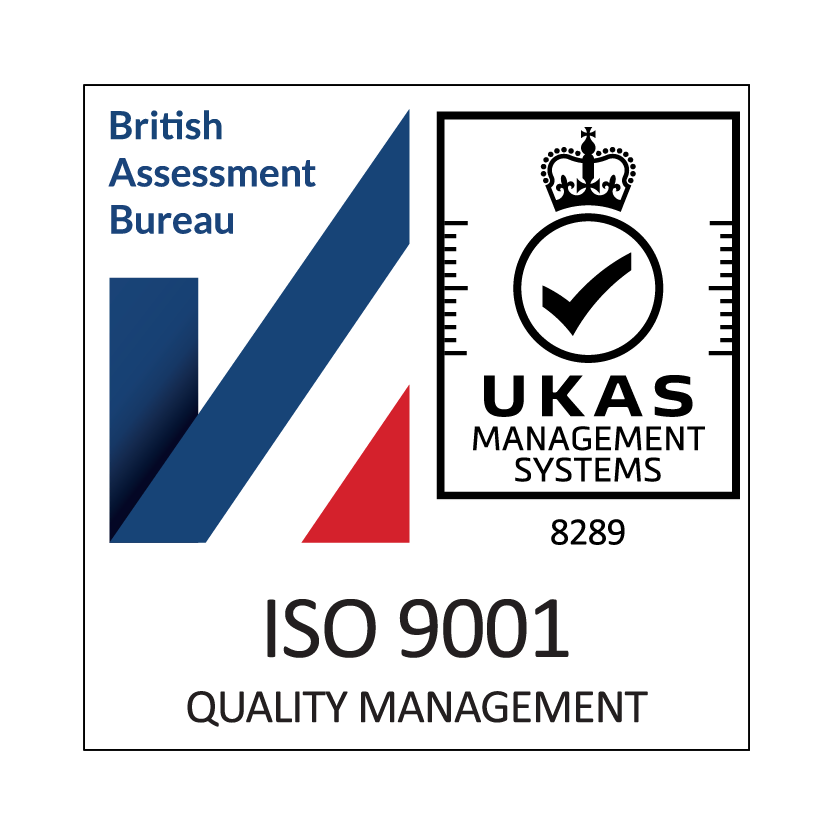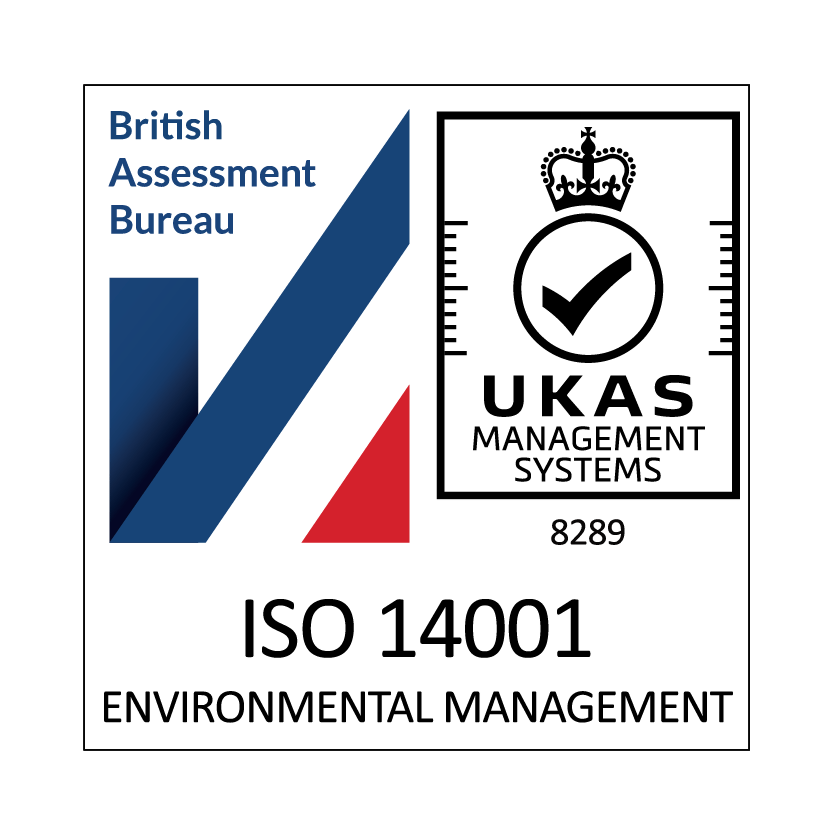 4) Our Carbon Neutral Goals
We've been working with One Carbon World to measure and offset our carbon footprint. It's recognised for offering advice and support on measuring and reducing greenhouse gas emissions worldwide to ensure our green manufacturing processes and reduce our climate impact.
Here are further details about our carbon reduction commitments goals:
We've already secured a commitment to reducing and compensating 20 million tonnes of CO2 from the atmosphere.

We aim to reduce our direct and indirect CO2 footprint (for scope 1 and 2) to zero and substantially reduce our indirect emissions (scope 3).

Our goals are:

0% natural gas used in offices in 2023.

30% energy reduction in 2025 compared to the baseline year 2016.

Substantial reduction of scope 3 emissions in 2025.
5) Launched An Eco-Friendly Range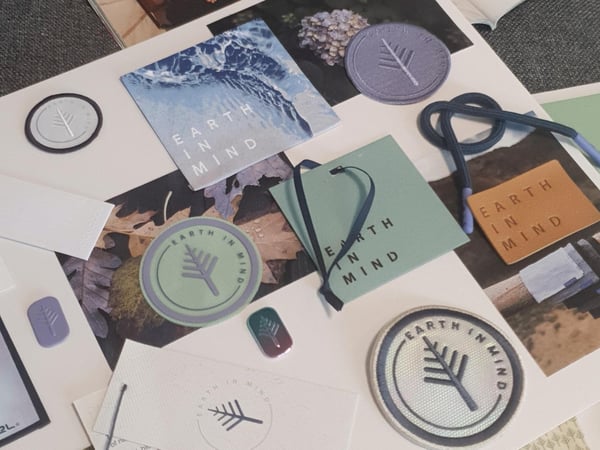 Towards the end of last year, we launched our most eco-friendly range to date — the Earth in Mind Collection. Focused on securing a more sustainable future for brands, our Earth in Mind Collection offers quality, eco-friendly branding and trims that are responsibly sourced and produced.
Developed using innovative materials and all-new solutions, the range offers everything from eco-friendly leathers and poly bags to trims such as cord ends, badges and labels.
6. Changes at Our HQ
While we're always focused on the bigger picture and ensuring environmental responsibility throughout our supply chain, we mustn't forget the smaller changes we can make closer to home.
We've recently installed EV charging stations at our Head Office to encourage more employees and visitors to consider switching to an eco-friendly vehicle. We're in the process of installing solar panels to generate our own power. Energy-efficient laptops, compostable waste and non-disposable cups are also the norms here.
We've also changed our internal distribution process by switching to paper packing tape and paper document wallets rather than using traditional plastic options.
Our Plans Moving Forwards
While we've made big steps in the right direction, our commitment to sustainability never stops. We're always working on plans and innovations to reduce our climate impact further. Although some of this still needs to be kept behind closed doors until the official launch, here's a sneak peek at some of our upcoming sustainable initiatives.
We're working on a Track & Trace platform that our customers can use to monitor the credentials of their trims and packaging. We're hoping to launch this later this year.

We're currently testing an FSC certified option for rubber that can be used for badges and patches.
Our Commitment to Sustainability and Innovation Doesn't End There
Want to learn more about our sustainability initiatives or green manufacturing practices? Our sustainability page is the go-to for all the latest information about the projects, certifications and initiatives we're working on to help secure a more sustainable future for us and our customers.