Supplying over 800+ brands with labels every year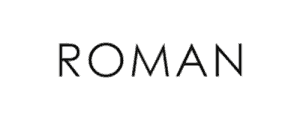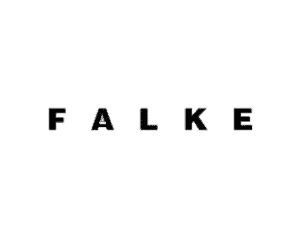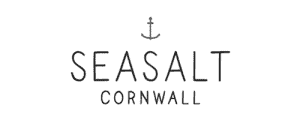 Frequently asked questions
What is the minimum order quantity on labels for garments?

1,000 pieces for woven or printed brand labels.
300 pieces for labels with text variations, such as size or country of origin labels. However, the overall quantity for these labels must combine to over 1000 pieces.
What is the lead-time on labels?

It depends on the production location but the lead time is typically 2 – 3 weeks for sampling, and then once these samples are approved, it is a further 3 – 4 weeks for bulk production.
What is the most common label quality?

A broadloom polyester woven label is very common. This offers high definition for your branding and can be produced with recycled polyester yarns.
Do you offer woven cotton labels?

Yes we do, typically we would only recommend this for clients with a simple design as the heavier yarn characteristics of the GOTS certified cotton means that we can't offer a more defined weave.