Offering you certified sustainability
If having these certifications is important to you, please mention this in your enquiry, as we will be able to advise on any options which may not be covered by these certifications, due to the finishing requirements that you may be requesting.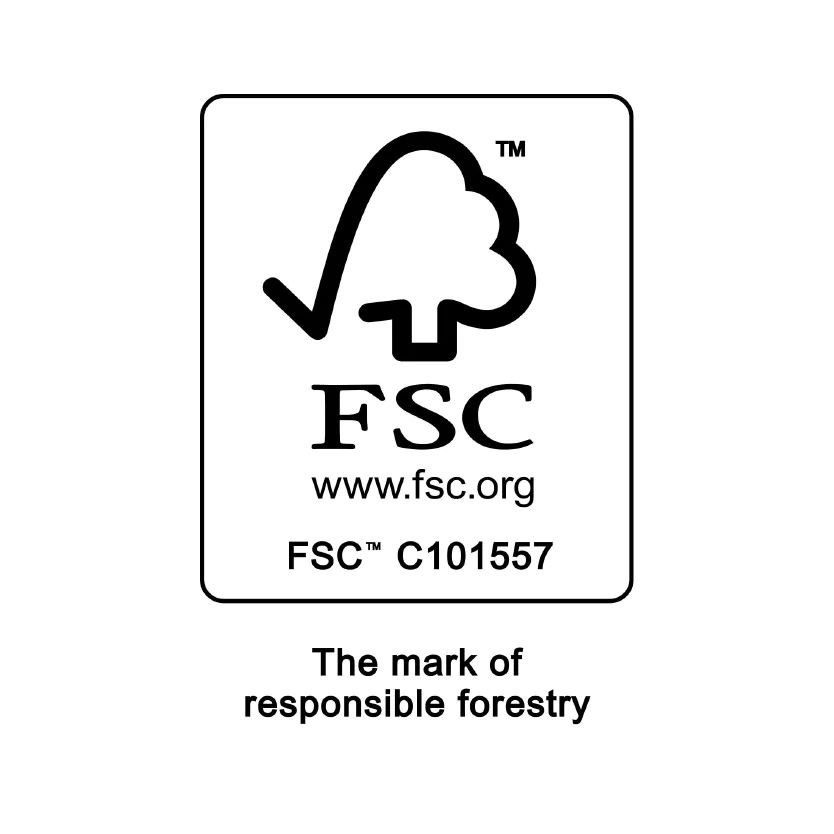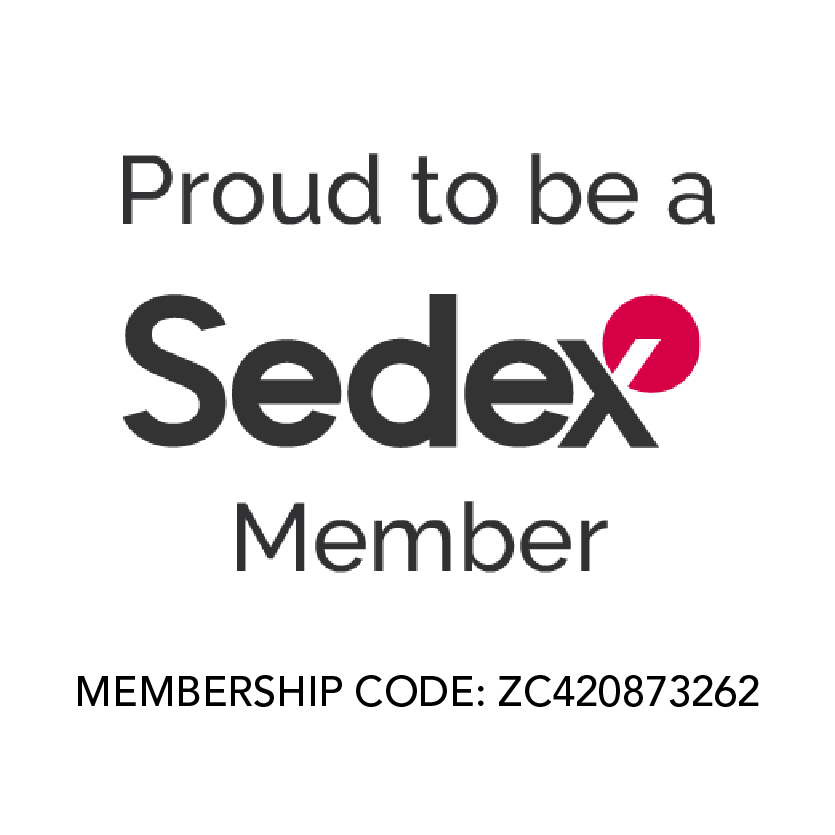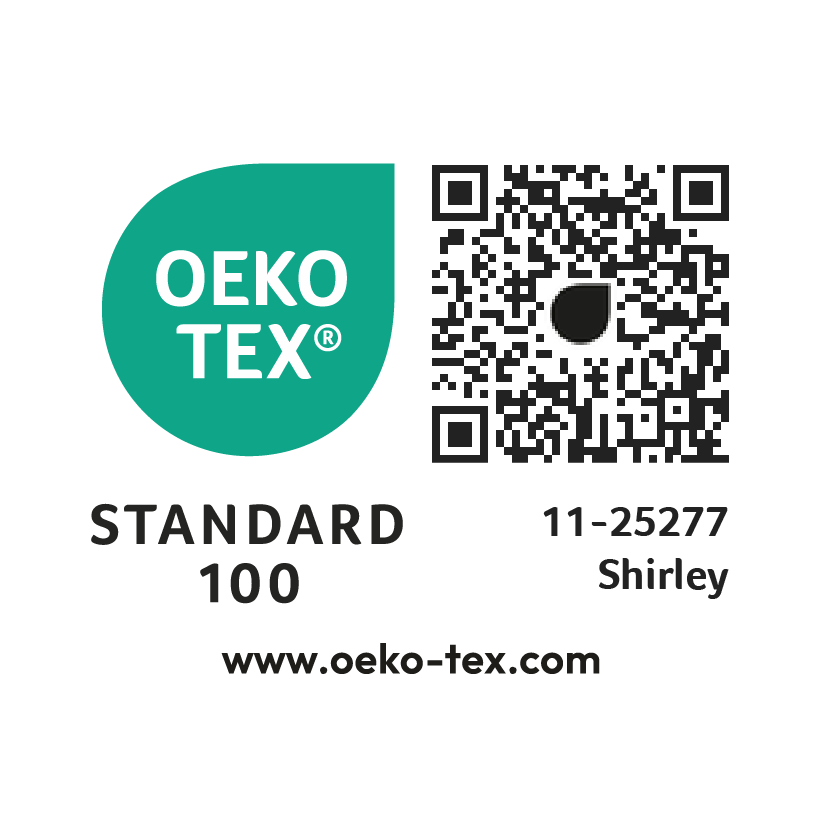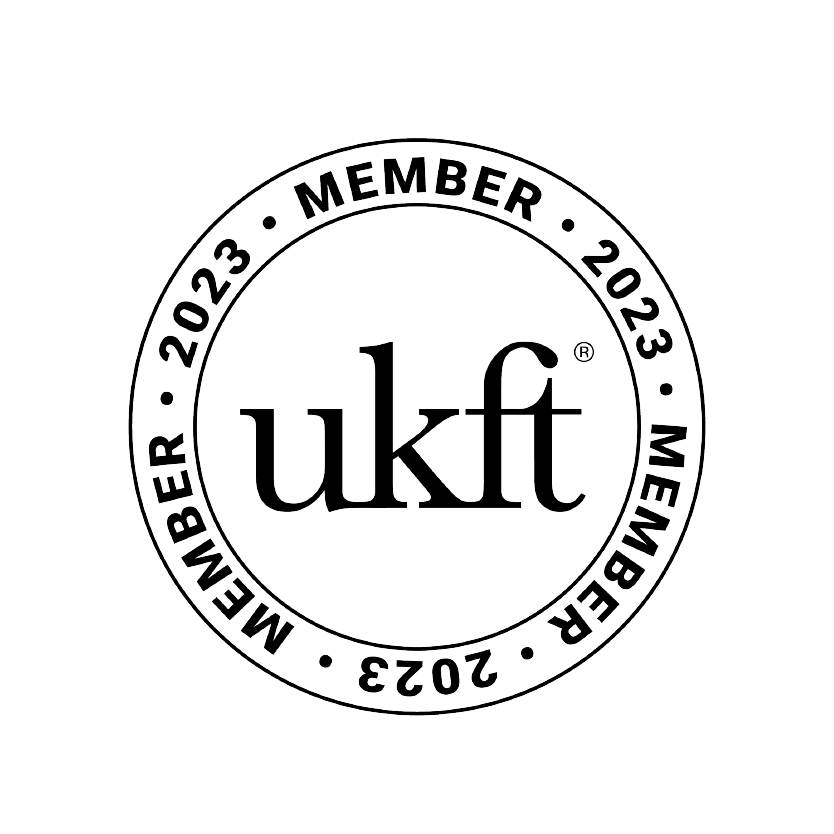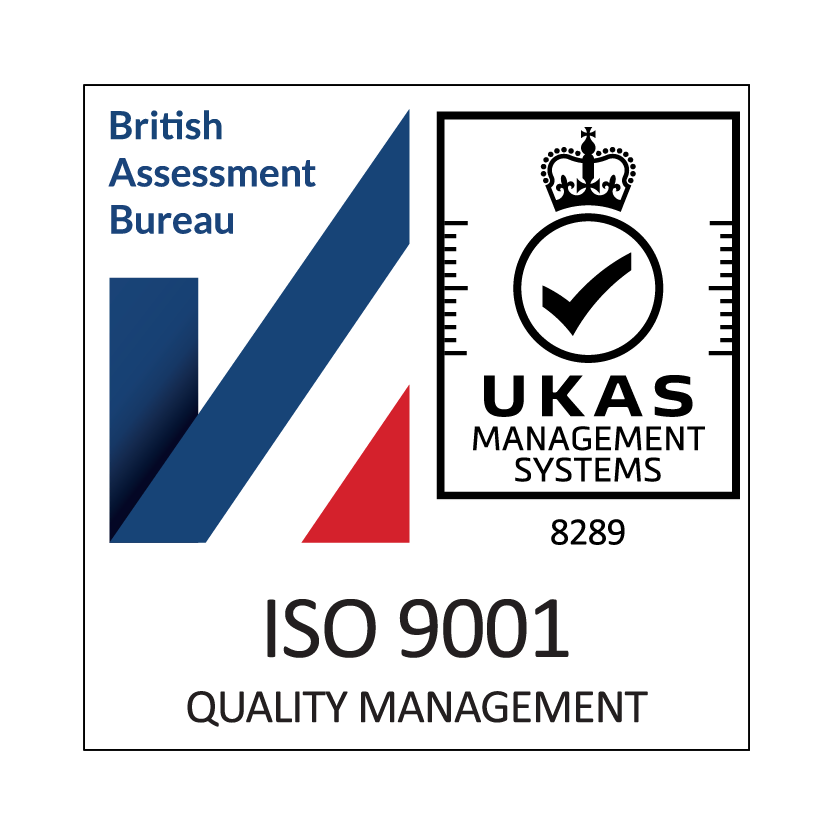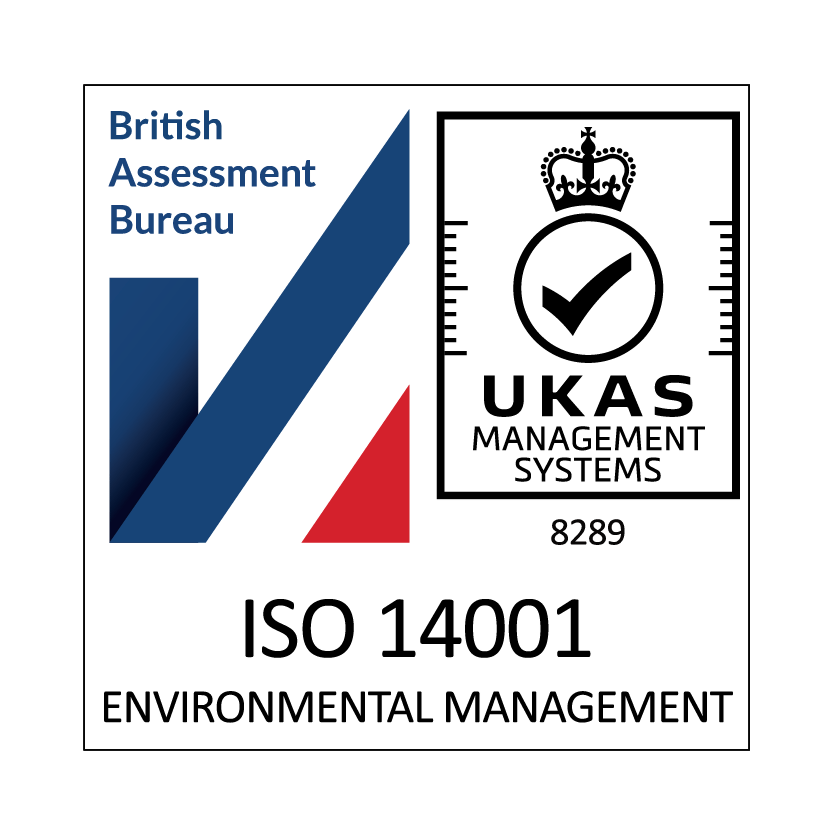 Frequently asked questions
What is your minimum order quantity?

For items such as labels, swing tags, and badges, our MOQ is typically 1000 pieces.
For gift and e-commerce packaging items such as boxes and bags, our MOQ is typically 500 pieces.
For garment packaging items such as poly bags, our MOQ starts from 10,000 pieces.
Do I need to set up an account to view your pricing?

No, the prices will appear as you configure your products on the online configurator.
We are a vendor and I have been asked to order the labels for a brand, where do I go?
I am interested in your stockholding service, how do I set this up?

To use this service, you will need to set up a stockholding agreement with your account manager first. For reference, our minimum stockholding value is £10,000 annually. This can be set up for several locations, including Hong Kong, Turkey, Portugal and the United Kingdom. Multi-currency options are available to allow for vendors to be invoiced in local currency.